You will no doubt be aware know that competition for the best talent is fierce given the increasing candidate shortages being experienced. You're certainly going to need more than just a strong job description and an effective interview process to lure the cream of the crop to your organisation.So, It may be time to consider revamping your entire hiring plan.
Today's candidates know that they have more control over the job market than ever before. This means that you'll need a talent acquisition process that accurately showcases your employer brand and makes sure that you stand out from the crowd.
Here's how you can build a hiring plan that delivers the Talent you need.
Know What You Want to Achieve with Your Hiring Plan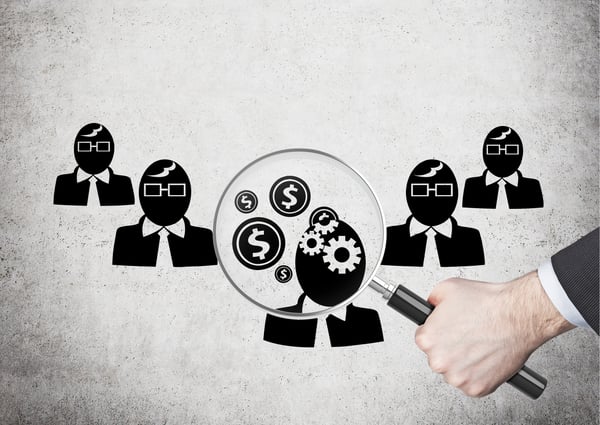 Here at Lucy Walker Recruitment, we believe in the benefits of strategic hiring.
When you know exactly what you need from your recruitment strategy, you're less likely to hire just for headcount, and you're more likely to get your hands on the skills that will transform your business.
Before you begin putting your hiring plan together, bring all of the leaders and executives in your company together, along with your specialist recruitment team. As a group, talk about goals for the year ahead, and what kind of people you need in your organization.
Questions to ask yourself include:
What are our goals as an organisation next year?
Do we have the talent required to meet our goals?
Which skills do we need to hire for first?
Can we train specific skills, or do we need to create new roles?
Do we need new employees straight away, or just a talent pipeline?
Conduct a Skills Gap Analysis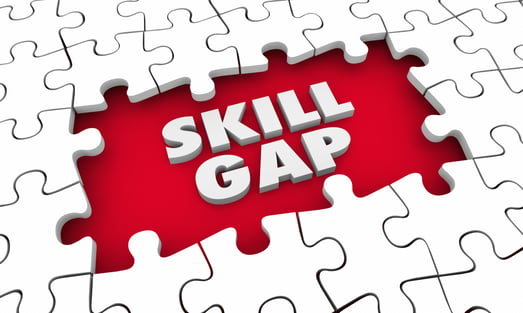 With a thorough understanding of your company and what you want to achieve in the next 12 months, the next step involves conducting a skills gap analysis, to determine what your staff members are currently capable of, and what kind of talents you need them to embrace in the future.
During a skills gap analysis, you can also evaluate how successful your employees are likely to be with things like training and development. For instance, if you need new leaders in your organisation, you might be able to teach management skills to competent employees. However, there are some skills that you'll need to hire out for too.
Once you've found the skills gaps in your team, separate the talents you need into things you need to hire for straight away, and skills you'd like to add to your talent pipeline.
Revamp Your Hiring Process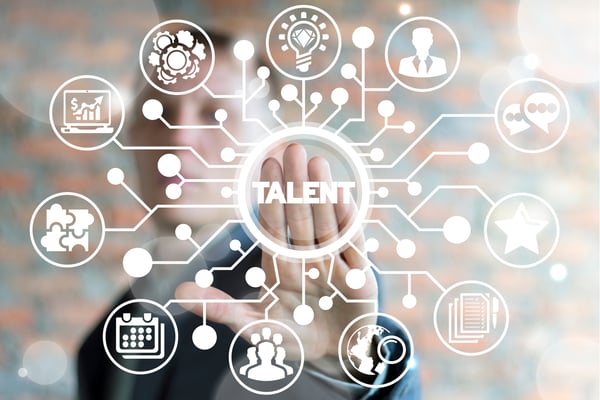 Firstly, 3 Questions to consider here
How successful have your hiring strategies been up until now?
Did your teams communicate well so you could choose a candidate as quickly as possible?
How did your new hires perform in their probationary periods, and did you have a high new-hire turnover rate?
Remember that a good hiring process isn't just important for making sure that you recruit the right people, it's also an essential part of building your employer brand. If people find out that you have a slow or complex hiring process, they may be less likely to apply for your open roles in the first place.
The new year is the ideal time to upgrade your hiring process and in this regard we would recommend you complete Our Hiring Checklist as your starting point. You can download a copy here.
You may also be aware from the press that here at Lucy Walker Recruitment we now have a brand-new solution for senior roles. Our "ENGAGE" evidence-based recruitment system gives you a full insight into your candidates so that you can make the right decisions, faster. You can take a quick look at how it works here.
You can also boost your hiring process by:
Giving hiring managers extra interview training.


Refining the people involved in the hiring process (the fewer team members, the less time a hire will take).
Working with recruitment specialists like Lucy Walker Recruitment.
Don't Hire in Silos


An excellent hiring plan delights each individual hire, but it also helps to support your team as a whole. Company culture is something that all businesses need to be aware of. As you work on your talent acquisition strategy, make sure that you're building an incredible team by:
Setting targets for diversity: Studies show that diverse groups perform better than their counterparts. Make sure that you're working with your recruitment team to interview a wide range of people from different backgrounds.
Training interviewers: Make sure that your hiring managers know which competencies and attitudes to prioritise when they're looking for cultural You can even give your recruitment team a checklist they can use to score candidates, we talk about this here.
Using processes to reduce bias: Do what you can to eliminate bias by using techniques like structured interviews and blind hiring. Here's an article we wrote on this topic
Focus on using every new team member to improve the performance of your business overall.
Create an Environment to Attract Top Talent

Finally, make sure that that your business is attractive enough that the right people want to be a part of your talent acquisition process. Younger employees from the millennial generation are looking for more purpose and meaning in their work and we discuss this in a recent blog.
If you can show candidates that they're going to get incredible opportunities out of working with you, then they'll be more likely to stick around in your talent pipeline and apply for your latest roles. To make your work environment more attractive:
Highlight development opportunities and how you help employees to learn and grow.
Showcase a community with specific values. People want to be a part of a business that's supportive, engaging and flexible.
Reward and recognise your existing employees: Show future staff members that they'll have a voice with your company.
Can We Help?
Lucy Walker Recruitment has over 29 years' experience recruiting in the commercial sector across both Leeds and West Yorkshire and have the capability to recruit for every level in your organisation. To find out more call us on Leeds 0113 367 2880 or email us here.
You can also check out the way we work with our Employers here.