Attracting top-tier talent to your company means doing some critical things including standing out from the crowd!
You'll have to set up a talent acquisition strategy with the help of your specialist recruitment agency, decide which roles you need to fill, and create a reputation that attracts skilled people towards your organisation.
An employer brand is more than just a buzz term in today's hiring world - it's a critical part of convincing candidates to accept your job offers. After all, before they commit to working with you, your would-be employees want to know that they're going to have a good experience with your company.
According to the CIPD, many factors contribute to an employer brand, from your day-to-day operations to your company culture. Learning how to adjust your image to suit the expectations of candidates ensures that your next hiring experience is faster, more efficient, and more successful.
So, where can you get started?
Define your EVP (Employer Value Proposition).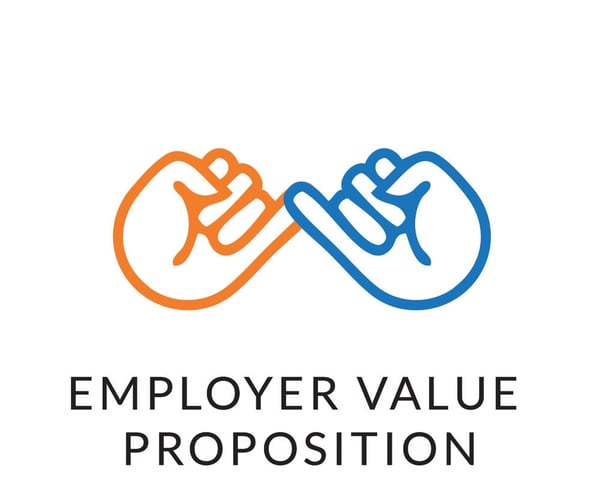 The best businesses know they need to set themselves apart from their competitors to impress potential new clients. Similarly, when you want to find the right talent, you also need to look for a way to separate yourself from other organisations.
Your "Employer Value Proposition" is a lot like your "Unique Selling Point." The difference is, instead of telling people why they should buy from you, your EVP tells candidates whey they should want to work with you.
An EVP can be anything from a flexible working schedule to a great set of benefits. Talk to your recruitment partner to find out what the best talent in your area looks for from an employer or consider asking your current staff what convinced them to work with you.
2. Audit and Adapt Your Brand.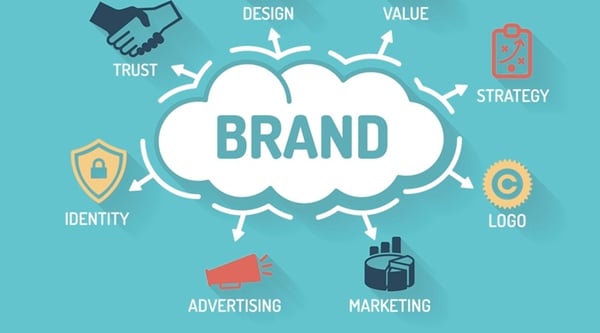 Even if you haven't been actively working on your employer brand up to now, you probably already have a reputation. Thanks to the rise of social media, and the presence of review sites like Glassdoor, employees have plenty of platforms on which they can review the businesses they work for.
To make sure that you're making the right impression, start by gathering as much information as you can about how people see your company. This means collecting reviews, comments on social media, and even issuing surveys to your team.
Make sure that if you're asking your employees for feedback, you make the questionnaires anonymous, so they feel comfortable giving an honest response.
Once you know what people think about you, you can start to put strategies in place to preserve or change your identity.
Share Captivating Employee Stories.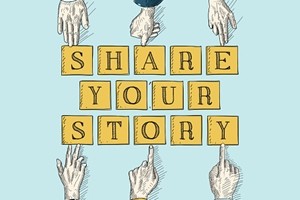 The recruitment journey has changed significantly in recent years. Today, your candidates can learn everything they need to know about your organisation by going online, checking out your website, or visiting your page on social media.
A lack of online presence can be just as telling as a series of bad reviews - so embrace transparency and look for ways to improve your image. For instance, you can gather great stories about employee progress and share them on your site, or encourage your team to act as advocates, sharing their thoughts on social channels.
On the other hand, to show people a behind-the-scenes insight into what working with your organisation is like, post videos or case studies.
Decide what kind of message you want to send with your employer brand and spread it as far as you can.
Improve Hiring and Onboarding.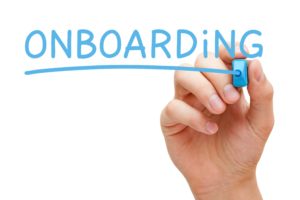 While it's important to devote plenty of time and energy to telling people what makes your company so great to work for - it's important to show them too.
From the day that candidates start interacting with your business, show them what makes you special. Use a great talent acquisition strategy to keep people invested in your organisation - even when you're not looking to hire.
When you are ready to recruit, set up an interviewing process with interesting questions and quick feedback to ensure no-one is left hanging. Then, bring people into your team with a great onboarding experience.
The more you devote to looking after both your candidates and your staff, the better your employer brand will become.
Monitor and Adapt your Reputation.
Finally, it's important to remember that an employer brand is a dynamic thing.



Your brand, just like your business, is constantly changing and growing, which means that you need to be ready to prune and refine it wherever necessary.

Keep an ear out for people talking about your company and listen to what they have to say. Social listening tools help with this, and you can also issue regular surveys to your employees to ensure you have a constant stream of feedback.

A talent acquisition team can even help you to create metrics to track the success of your strategy, from quality of hire to employee satisfaction and brand awareness.

Building an employer brand is tough, but it's also a critical part of any modern recruitment campaign.

What Next?

Here at Lucy Walker Recruitment, we have helped organisations across Leeds and Manchester attract the talent their organisation needs to fuel growth for over 25 years. If you want our help email us here or call Leeds 0113 367 2880 or Manchester 0161 661 4421.