An employer brand isn't just a buzz term or trend; it's something that can impact how powerful your recruitment and retention strategies are.
So, how do you go about improving your employer branding ?
Here are 3 Steps to help you......

Step 1: Know Why Candidates Would Want to Work for You.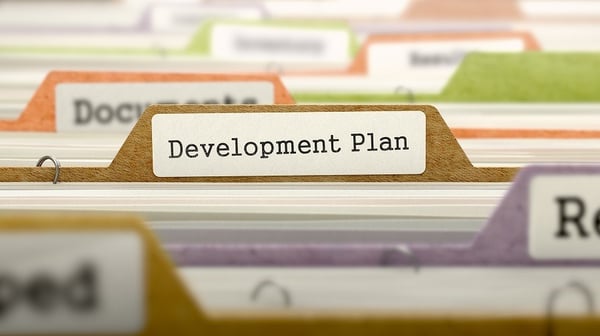 Employer branding is all about providing candidates with the right information. This means not just giving them great details through your job specs, but information about why they'd want to work for you too. Ask yourself:
Why do your current people like working for you? Use anonymous surveys and polls to get this information.
What makes you different? (Better remuneration, flexible working, or a good company culture for instance)
How can you improve your appeal as an employer? For instance, can you

offer employee development plans, or a stronger benefits package?
Once you know why your current staff like working with you, you can start to build an employer brand that appeals to applicants who fit your cultural and business goals.

Step 2: Find Ways to Demonstrate your Value.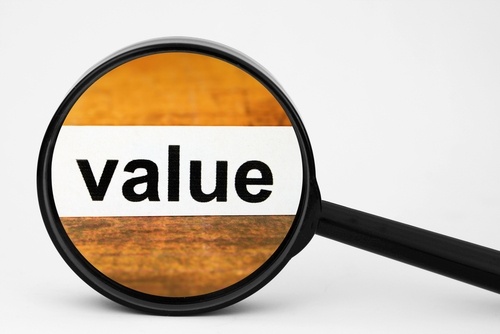 When you know what you want your brand image to look like, you'll need to start looking for ways to showcase it. Your specialist recruitment agency can help you here, by guiding you through the creation of powerful job descriptions and a compelling recruitment strategy.
Remember that your people can highlight your brand too! Give them the freedom to talk about your organisation on social media or ask them to take part in interviews you can publish on your website. Even case studies that demonstrate the nature of your organisation and how it works can be a great way to show candidates what makes you different.

Step 3: Optimise the Recruitment Cycle.

Finally, remember that today's employees want to know that their employers respect and value them. Personalise the recruitment experience from start to finish to let your people know that they're more than just a number to you. For instance, you can:
Improve your interviews by

using behavioural testing

to make sure you're getting the right candidates for the right roles. Remember to keep candidates informed and make decisions quickly to improve their experience too; no-one likes waiting forever for a job offer.
Mapping out development strategies: Show team members that they have room to grow in your organisation with tailor-made development plans and rewards.
Conduct stay interviews: Use stay interviews regularly to keep your finger on the pulse of your employer brand and adjust anything that might be harming your reputation.
Creating the right employer brand can be tough, but it's also essential to finding and retaining the right talent.
What Next?
Do you want help leveraging your employer brand during the recruitment process? Then we can help. To find out how either call our Leeds office on 0113 367 2880 or Manchester 0161 661 4421. Alternatively email us here.