In today's competitive hiring market the significance of your employer branding cannot be underestimated and in acknowledgement of this several organisations have invested significantly in improving this in order to improve their candidate attraction strategies.
However, this is only part of the hiring conundrum and once you have attracted the candidates for interview one of the key criteria in enabling you to attract the candidate over the offer made by a competitor organisation will be your key differentiators?
The day's of a competitive salary, a pension, healthcare and 20 days holiday tempting the most talented of candidates is sadly consigned to the archives...
What do we mean by key differentiators?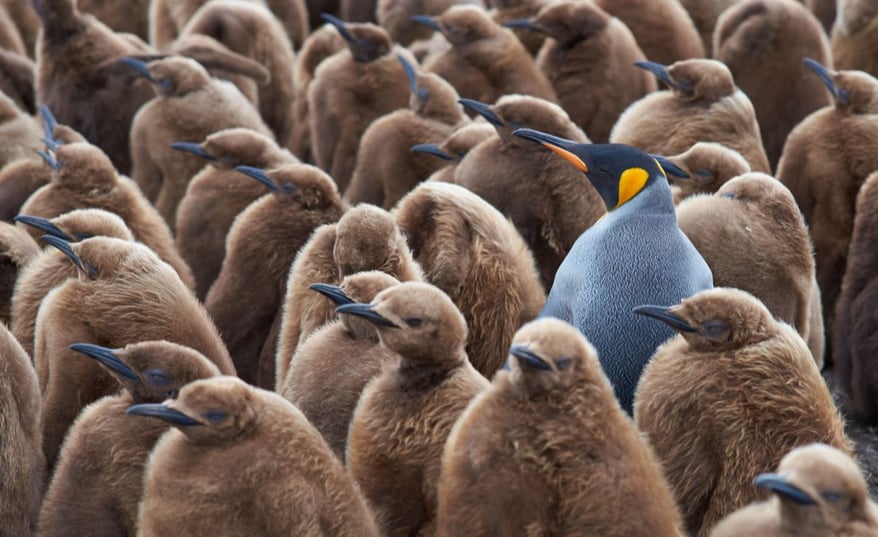 Differentiators are the way in which you make your firm stand out from the crowd and particularly similar competitors in the marketplace. Usually, it involves highlighting a meaningful difference between you and your competitors. And that difference must be valued by your potential employers. A strong differentiator will provide a competitive advantage for your firm.
Differentiators can be such things as salary, benefits, work scheduling, culture, work environment, company values, mission, company location, and etc.
How do you establish your differentiators?
Its a 3 stage process to follow
1. Analyze your competition
Differentiating yourself requires you to identifying and analyzing a sample of your competitors, ideally a minimum of three. Things you may want to consider are:
What are their core values and culture – and are they identifiable or obvious?
How does their remuneration or what we term 'hard benefits' package look?
What do they offer their employees in the form of , work environment, training, 'soft benefits', progression routes.
What else are they promoting to potential employees
Analyzing your competition helps to identify what sets you apart.
2. Define Your Differentiators
Once you understand your competitions offering, you can define how you are different than others in the market.
Consider at this point:
What do you offer that is different than others?
What makes you unique or stand out from the crowd?
Is it the way you offer those things that differentiates you?
What do you do better than others?
What is your competitive advantage?
The answers to these questions will help you to define our key areas of value or value proposition.
3. Communicate Your Differentiators
Identifying your differentiators then enables you to create a meaningful way to speak about each of them.. Begin by discussing these with others within your own organization. Discussions with others is a way to test your differentiators and find ways to market and brand them to enhance your talent attraction.
Think of it this way, "What will you say so that when a potential prospect hears it they want to find out more and accept your offer to join the organisation over another organisation?"
Once you can speak powerfully about your value proposition, the next part of this process is to determine how to bring your differentiators to life so you can offer real proof to potential employees. eg the Use of Videos ,or explanational blogs with quotes or the opportunities to meet the team prior to starting may enable you to secure the candidate.
Examples of Differentiators
The current environment suggests that many of the key differentiators businesses are promoting revolve around Work Life balance.
Workplaces in the UK are using the work life balance conundrum as a magnet for attracting new talent, while employees are evaluating it the same way they might salary, benefits, and management style—as a reason for either accepting staying in or leaving a job.
Popular examples of differentiators can include - weekly mindfulness sessions, fully paid gym memberships, duvet days, flexible working and unlimited holidays but beware on this one, it doesn't come without a catch. Here's an interesting article of what some Company's in London are doing presently.
Of course differentiators are always in the eye of the beholder, what can be a deal maker for one candidate can be very different for another dependent on their personal circumstances. For example, we have had candidates who have taken a lower basic salaries to take advantage of free onsite childcare or who taken a job close to a train station as opposed to one needing a train and a bus which paid a higher basic salary.
These can be closely related to the multigenerational differentiators. Generation Z as a whole will have different views to Generation X.
How Can we help?
With experience of guiding thousands of clients and candidates through the hiring process over the last 27 years are team of consultants are well placed to offer you support and guidance as to how to work this for your benefit. Contact us on 0113 3672880 for further information.