"Employer Branding" is a hot topic in recruitment.
While there are plenty of articles out there talking about how groups can improve their employer brand, the biggest question for most time-strapped organisations is, "Why is an employer brand so important?"
The simple answer is that recruitment is changing. People now want more from their career than a good salary.
According to ICIMS, 86% of HR professionals believe that recruitment is becoming more like marketing. That means companies need to think about how they can sell themselves to their candidates.
An employer brand makes your organisation more appealing by giving job seekers a reputation they can resonate with.
Why You Need an Employer Brand

Employer branding strategies take time - something that most leaders and hiring managers don't have much of. That means you need to know for certain what your initiative can do before you start.
The three main reasons all companies need employer brands are:
1. It Helps to Recruit New Staff.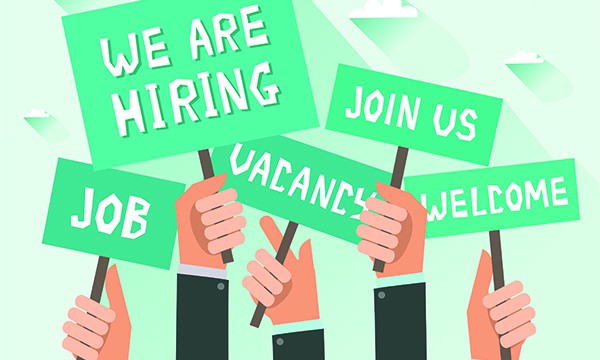 A strong employer brand not only attracts a greater number of applicants to your new role but a better quality of candidates too. That means your specialist recruitment agency can find a better selection of potential employees much faster.
Remember, many of today's job seekers start their search online and through social media. A positive presence makes your business more attractive while giving people the information they need to decide whether they're the right fit for your company culture.
2. It Increases The Chances A Candidate Will Say Yes.

With a well-established employer brand, your candidates will already know how fantastic your company is when they see your job specs appear on a recruitment companies website. A good employer brand can even speed up the hiring process, by helping you to find the right talent faster.
3. It Reduces Turnover Rates.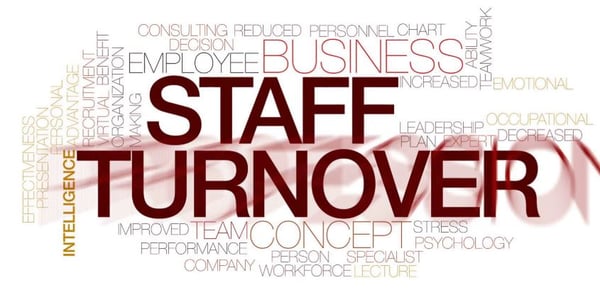 Finally, when properly implemented, an employer brand can improve the entire employment lifecycle. Your brand gives your team members something to be proud of. After all, everyone loves working for a firm that has a great reputation.
Since your employees will love their connection with your company, you may find that your retention rates improve too. A study in 2017 found that an investment in employer brand can reduce turnover by up to 28%.
What Next?
Do you want help leveraging your employer brand during the recruitment process? Then we can help. To find out how either call our Leeds office on 0113 367 2880 or Manchester 0161 661 4421. Alternatively email us here.