Recently on the Lucy Walker Recruitment blog we have shared posts related to talent sourcing and talent pipelining; both critical tasks for any growing organisation.
Today we want to share a couple of different strategies many companies do not consider when it comes bringing new employees into their team.
Both have a foundation in marketing and science which indicates they come from a robust background.
I Wish We Had Another 20 (Insert Name) On the Team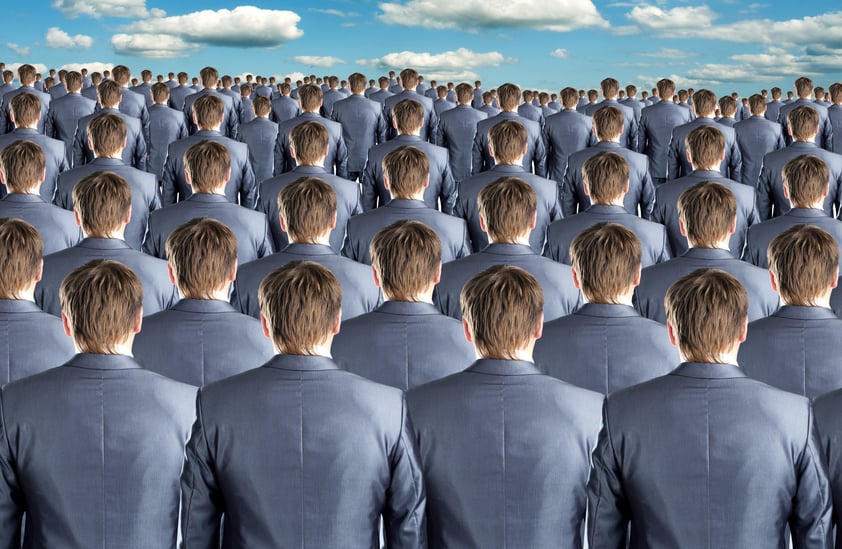 Who has not extolled the virtues of a star performer and secretly hoped they have a twin sister or brother that could work for you too?
I know me too!
Let's stand back here and look at the opportunity this simple observation reveals.
What if Tom from Accounts could be cloned?
What if there were a few more 'Tom types' hanging out in Harrow, Horsforth or Harpurhey? The good news is there probably is; enter the candidate persona.
What Is A Candidate Persona?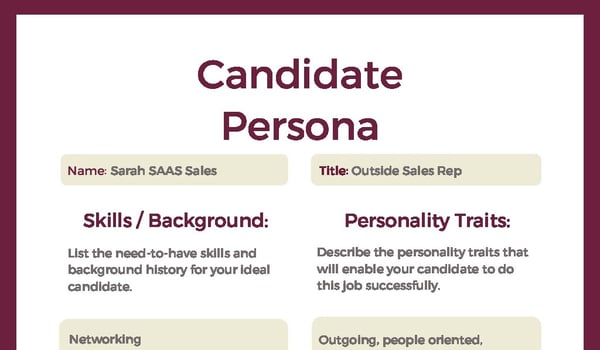 The persona concept originated in the world of sales and marketing. Marketing agencies would help their clients identify the ideal consumer of their brand and tailor their advert to appeal to that individual.
Very clever.
If you are old enough to have watched the famous 'Bisto' advert with Linda Bellingham, you will understand what I mean. This actress personified their ideal customer, and it worked like a charm.
Fast forward to how this might work in attracting more Tom's, or Mark's or Jessica's to your team.
When it comes to your candidate sourcing and your goal to attract more Tom's; a candidate persona would be a fictitious representation of the person you would love to have more of in your team. In this example Tom!
What Is Important?
It would be easy to make assumptions here.
Just because Joe in Customer Service supports a certain football team does not necessarily mean that should be a marker for you to employ every Liverpool fan you come across.
So, what is important?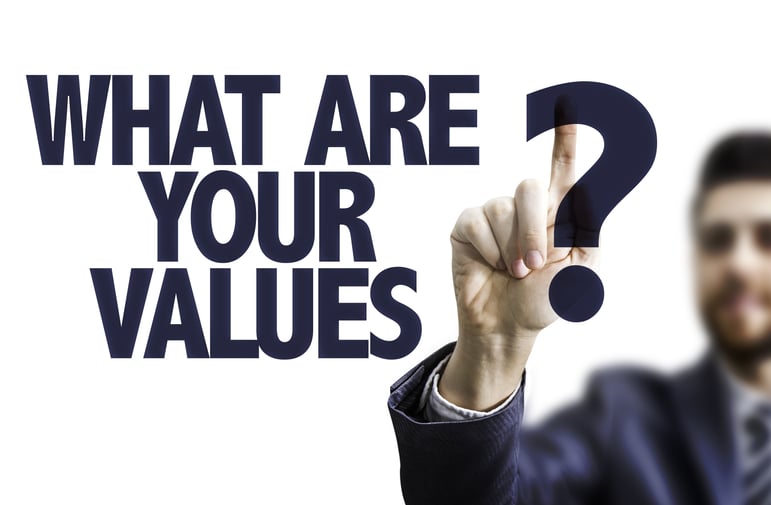 Their beliefs, values, goals, challenges, and their communication style and behavioural preferences.
Back to the assumption word again. Identifying and then recruiting the ideal person for your organisations takes more digging.
Think about research through interviewing and surveys of a number of your ideal employees.
Remember it is likely you will have many different personas in your organisation. Tom in Accounts will probably be utterly different from Dawn in the BD team or Tarquin in E-Commerce.
Personas and Personality Profiles
One of the great things about candidate personas and how to identify or search for these traits in others is the access we all now have to personality profiling tools.
What if you discovered that Tom had certain traits that a personality profile could identify? It is not about putting people in boxes by the way, though it is about getting smart and using the resources around us to deliver the best result we can.
These tools can help you identify the many strengths of your star employees. Examples of recognised and validated tools that you might consider are:
1. MBTI (Myers Briggs)

This is one of the most well-known tests, created in the 1960's and still a favourite to this day.
Named after it is creators, Kathryn Briggs and her daughter Isabel Myers, it is based on the ideas of psychoanalyst Carl Jung, who thought that people understood the world through sensation, intuition, feeling and thinking. This test also shows if people are introverts or extroverts. While intuition and sensing help perception, feeling and thinking support judgment.
2. The DISC Assessment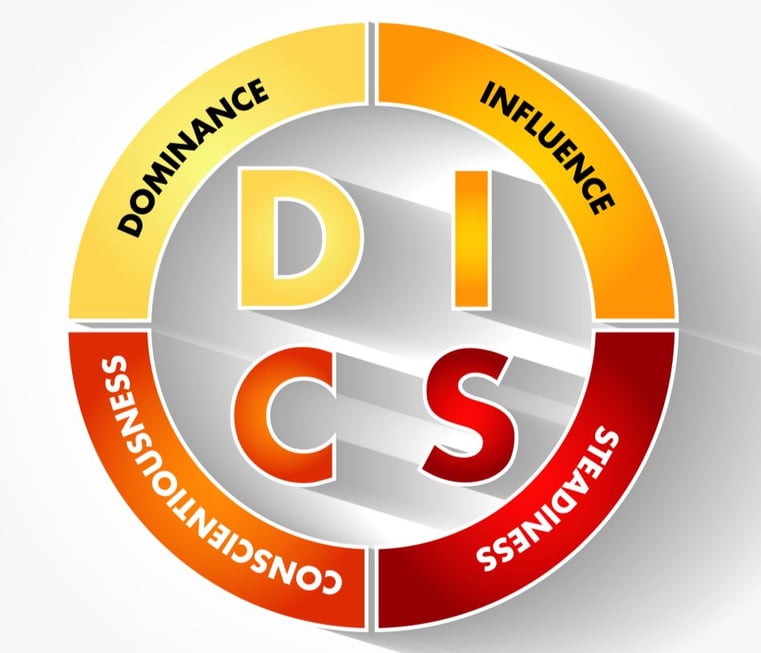 Next, on the list is DISC assessment. Based on the ideas of William Marston and Walter Clarke, it evaluates behaviour. Disc focuses on the traits of dominance, inducement, submission, and compliance (DISC).
This might sound strange and yet imagine if you are looking for a go-getting BD person; submission might not be an ideal trait for that role.
3. McQuaig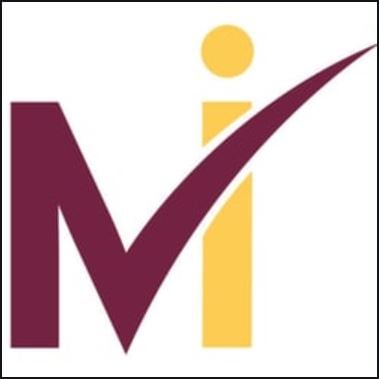 The McQuaig Psychometric System is a complete system with tools that enable you to:
Benchmark the behavioural needs of the role.
Interview with consistent structure including questions tailored to the candidate.
Recruit to the needs of the role.
Manage and mentor in a way that resonates with your people.
Develop your people based on their strengths.
McQuaig is the system we have integrated in our recruitment platform, engage.
How Can Personas and Profiling Work Together?
Logically if you have identified key performers in your organisation, it would make sense to develop a persona based on their traits. You could then utilise a personality profiling tool that would provide indicators you could then use in your recruiting process.
Recruiting the 'right' candidate for a role can now be enhanced by science; so why not use it and find out how we can help and support your behaviourial testing and bespoke candidate attraction needs?
Can We Help?
We have been supporting clients across the North to recruit talent to their organisations for over 25 years and use a variety of techniques to do this, including behaviourial testing, so I know we can help you too.
To find out more email us here or call Leeds 0113 367 2880.