Every company can occasionally be caught out when it comes to having a full team when a valued employee resigns for an unexpected reason.
Examples we hear from organisations we work with at Lucy Walker Recruitment vary from finding a new partner and moving to the other end of the country or a decision to retrain in an entirely different discipline.
With the best will in the world, no HR function can predict these life decisions in their recruiting strategy.
However, there are many others events that can be factored into your ongoing recruitment planning to enable you to develop a recruitment strategy.
Planning Versus 'Just in Time'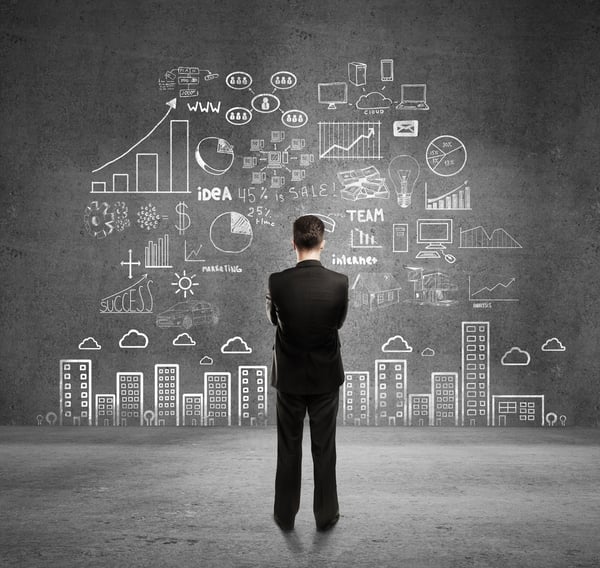 As a general rule, there should not be any need for ad-hoc or sporadic recruiting. The downside of which can result in a 'less than ideal' candidate being offered a role due to fiscal deadlines that might be adding additional pressure for your hiring manager.
A successful business is supported by a logical business plan which has documented milestones along the way.
If a specific financial goal is a target within a set time frame there will need to be people resource to deliver it; from a focused BDM team to a well-trained support function.
Therefore a recruiting strategy implemented ahead of time will be a business critical objective. This is where the power of creating a talent pipeline helps.
Creating a pipeline of talent in conjunction with a recruiting partner is a proactive process which will give an organisation an advantage over competitors in the marketplace.
Rushed job adverts will be a thing of the past as new recruiting products like engage are used to fuel talent pipelines.
Planning Your Recruiting Team And Process
Depending on the size of your organisation you may have the talent and internal resource to run recruiting campaigns.
Alternatively, you may have an internal team who will then work with a local recruiting partner to help deliver your talent pipeline goals.
Here at Lucy Walker Recruitment, we have experience of working in many different ways with organisations of various sizes. From running a whole campaign for a company to working closely with an in-house team to deliver both temporary or permanent staff.
Developing Your Recruiting Strategy Plan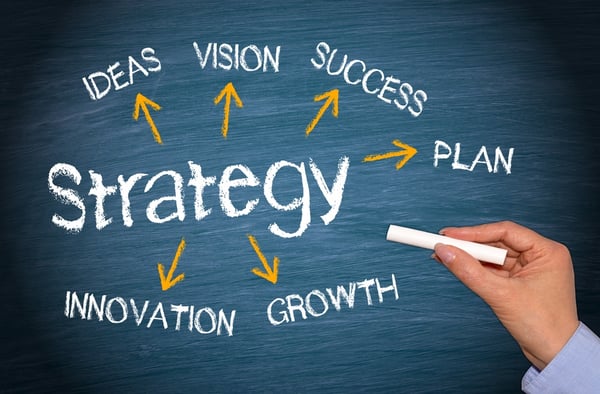 Over 28 years we have had the pleasure to work with many different businesses from micro startups to dominant global players. Our observations during this time have revealed some essential elements to factor into your plan.
Establish Your Current State
What does your current internal talent pool look like? Assess the good, the great, and who could or would like to progress currently within your organisation.
What is happening in your local market, county, region, and sector that may impact your growth potential? You may find our latest Salary Guides useful in this respect.
A while ago we shared a post about Leeds that went viral. It highlighted how Leeds was now the 2nd largest Metropolitan district in England with a population of 779,000; which many of our clients were unaware of.
At the time Leeds had one of the lowest unemployment rates compared against 14 other major cities in the UK. This is vital information to consider for any company planning their recruiting strategy. By the way, you can read the post here.
What Is Your Desired State
Where are you heading? Plan for current and future needs. Past results and behaviour are an excellent predictor/guide of what you will need to plan for in the future.
What parts of the business are likely to grow faster than others?
Base your predictions on a worst-case scenario: this will give you an overall total number of people you need to hire in the next 12 months.
Plan To Stand Out In The Market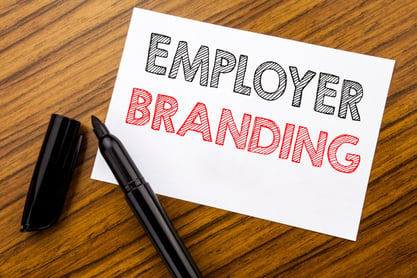 Employer branding is the current buzzword. Social Media and 3.5 billion daily searches on Google means that skilled candidates today can check you out in a matter of seconds.
Though it might be uncomfortable to hear, candidates can dismiss you with the swipe of a screen. Only last week one of our consultants spoke to a candidate who pulled out his phone and was on our client's website within 90 seconds. Luckily they have a strong brand presence; what if they had not?
Different things matter to candidates today. If you have a weak employer brand, this will need to be a focus for you.
As a recruiting partner, we can source the ideal candidate for you, and you have to 'show up too' as the ideal employer.
You may find our Workplace Report useful in this regard.
What Next?
The most effective way to create a recruiting strategy for the majority of businesses is through partnering with an experienced recruitment company that understands your sector and geography.
We are proud to say we can give ourselves two huge ticks on both counts. After 25 years working in the Leeds and Manchester commercial sector, we can help you source the talent your company wants.
Email us here or call our friendly and experienced team here on Leeds 0113 367 2880 or Manchester 0161 661 4421.