Our 'What makes a great' series highlights the key traits, skills and qualities required for some of our most placed roles within the commercial sector. A Legal Secretary is one of the most important roles within a legal firm,
So, what do employers look for in a high calibre Legal Secretary?
Writing/Typing Skills
A large part of a Legal Secretary's role consists of typing highly important correspondence, so it is essential you are confident in your typing ability to not only keep up a fast pace but ensure a high level of accuracy at all times.
Communication and Relationships
Having the confidence to communicate with internal and external stakeholders across all levels, adapting your communication style and approach appropriately. In many Legal Secretary roles, you will be responsible for building relationships with other Legal Secretaries to ensure diary arrangements and meetings are effectively scheduled and actions are followed up so strong and confident communication skills are essential.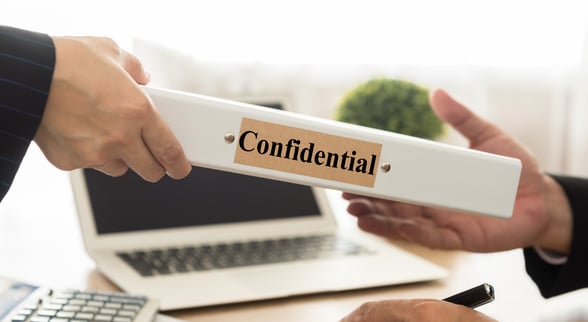 Confidentiality and Discretion
Working within the legal environment, you are handling highly sensitive and confidential information on behalf of clients and team members, ensuring the utmost confidentiality and discretion in your role is one of the most important attributes. Gaining credibility and trust by demonstrating your ability to adhere to confidentiality policies will help you gain further respect and loyalty with Senior team members.
Flexibility
As with many Legal Secretary roles, there is a requirement to support multiple teams or Senior Partners. It's vital you are both confident and comfortable dealing with varied tasks, which may change in priority or demand, requiring flexibility in your approach. You need to be able to adapt to suit the changing needs and demonstrate how flexible you can and will be in the role.
Listening Skills
Building a strong relationship with the Team, Fee Earner or Partner you are supporting will be enhanced by your ability to listen and process information effectively. Taking notes through dictation or keeping yourself in the loop with events, activities and meetings will allow you to carry out your role most effectively.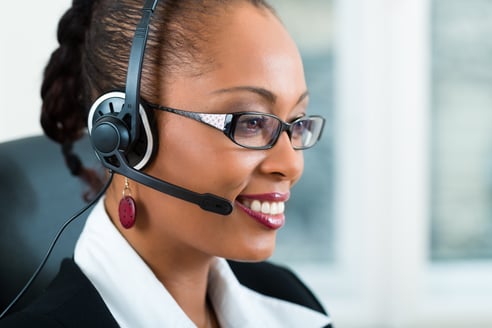 Keen eye for detail
Not only should there be a high level of detail in your own work, but you should also have an excellent eye for detail when it comes to proofreading and processing correspondence of those you support. Highlighting areas where changes need to be made or potential areas are crucial in ensuring you not only successful in your role but to ensure the success of the team and the firm you are representing.
Highly organised and methodical
A Legal Secretary will often be juggling multiple diaries, projects and correspondence all at once so it is crucial you are both calm, methodical and highly organised in your approach. With key responsibilities such as managing diaries, booking travel and accommodation, coordinating meetings and typing large volumes of correspondence it is essential you work effectively while handling multiple tasks at a fast pace, without compromising on quality or accuracy. Ensuring you are highly organised and prioritise tasks will help you excel as a Legal Secretary.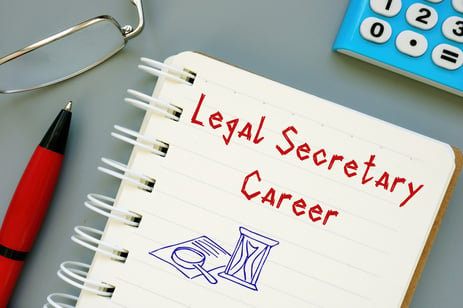 The role of a Legal Secretary is an integral function within any Law Firm, to be successful as a Legal Secretary you need to ensure you have excellent typing skills, always build strong relationships with effective communication skills and display confidentiality and discretion. It's important to be flexible in your approach, have great listening skills along with a keen eye for detail. Finally, it's essential you are a highly organised individual who is not only methodical but proactive in your approach and confident working in a busy and ever-changing environment!
If you are keen to be updated on potential opportunities as a Legal Secretary, whether that be at a small independent firm or a national corporate law firm, please get in touch…
Can We Help?
Can we help? We have placed and filled over 100,000 temp and permanent assignments over the last 29 years so have a range of techniques, ideas and platforms which could help you. Why not call us on 0113 367 2880 have a conversation with one of our team.
Alternatively, drop us an email here or check out our Testimonials and Case Studies.