We are experiencing an increase in organisations looking to recruit new employees on a temporary or term to perm basis, there is a huge demand for this type of recruitment currently!
There are still many candidates in the market who have very little exposure or knowledge of temporary recruitment, the process and the many advantages you can experience with temporary employment. We're keen to spread the word about temporary recruitment and how it can benefit job seekers of all levels and stage of career.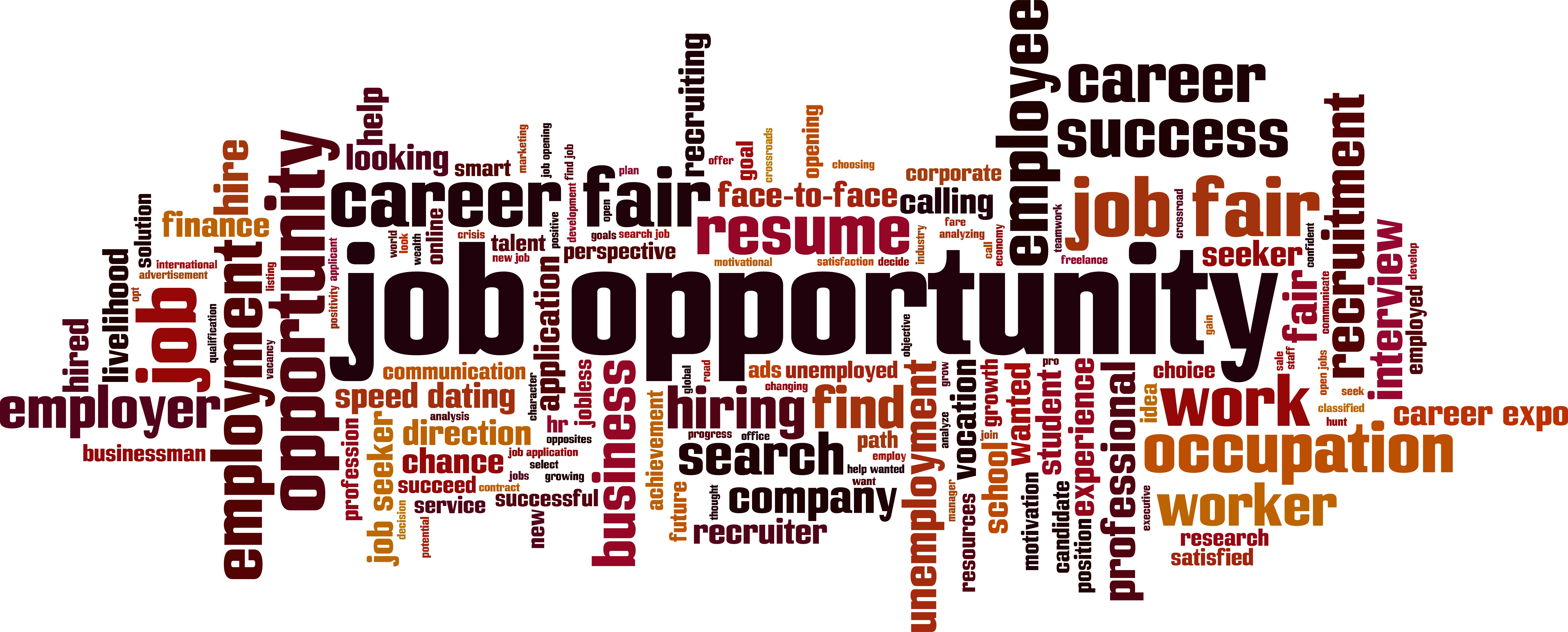 Claire has managed our temporary recruitment division for over 15 years at Lucy Walker Recruitment and she is so passionate about the temporary job market and all it involves. We asked her to share her thoughts on what she believes some of the top benefits of working in a temporary role to be…
Flexibility
Working in a temporary role offers flexibility with the timescale of the role, the hours, the work environment and the scope of building overall experience. You may be a student looking for seasonal work outside of term time, or shift work to balance around family life. There is so much flexibility with temporary work, no matter what stage of your career or family life cycle.
Temp to Perm opportunities
Many of our clients can offer extended contracts with our temporary employees, with a large number offering permanent roles if the organisation is able to do so. We work with such high calibre and experienced candidates that demonstrate such strong capabilities and drive in their temporary roles that many clients seek to offer them a permanent role. This is great for both candidate and client and our temp to perm fulfilment rates are extremely high.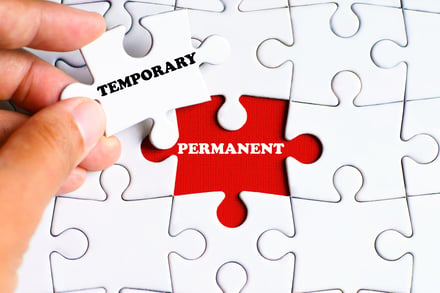 Variety and opportunities
Being able to accept temporary roles offers so much variety and the opportunity to build on your experience across a range of roles, industries, and work environments. If you're at a stage in your career where your unsure on the direction you want to take, taking on a temporary role can help you experience different paths to help you decide for the long term. This variety will also help build on your experiences for your CV too.
Learn new skills
While temporary roles are available at all levels, irrelevant of the stage of your career, there are many temporary roles which require very little experience. This is great for candidates, including graduates who are relatively new to the workplace who wish to learn new skills to kick start their career!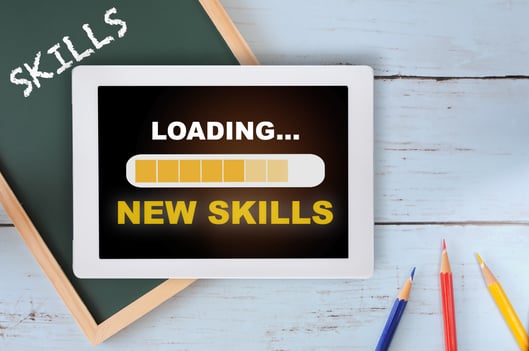 Weekly pay
Who wouldn't love receiving pay on a weekly basis? It's great to have the financial security of a wage week by week while working on a temporary contract, this is something all our temporary employees love and really benefit from!
We asked Claire why she loves temporary recruitment and what makes her role so rewarding…
"I have always loved the pace of working in temporary recruitment, it's such a fast-paced environment where each day flies by with the nature of client requirements, I love the buzz of the temporary process! I've had so many experiences of giving someone their first break with their career through temporary employment and it's so rewarding for me to be a part of that. For candidates who lack experience in some areas, I enjoy supporting them in building their experience and boosting their employability and long-term careers prospects. Ultimately, my passion is finding candidates a new role and I absolutely love when I'm able to make and confirm an offer with my candidates and clients, it's amazing!"
So if you're looking for a new role and keen to explore how temporary work may work for you, get in touch with us to find out more!
Can We Help You?
Can we help? We have placed and filled over 100,000 temp and permanent assignments over the last 29 years so have a range of techniques, ideas and platforms which could help you. Why not call us on 0113 367 2880 have a conversation with one of our team.
Alternatively, drop us an email here or check out our Testimonials and Case Studies.
Keen to speak with one of our team straight away? Book a confidential call here...