What do employers want ?
Though the UK is in the grip of a skills shortage, don't let that make you complacent that the role you have found on your favourite recruitment company's website will be a cinch to get.
Any employer in the North of England worth their salt (and these are the only ones we work with) will have specific criteria related to who will be an ideal candidate for the role they are filling, with most being willing to leave a role vacant if they can't get the right person.
As a rule, northerners are a friendly and approachable bunch. Remember though they are also business focused as we mentioned in a recent article about working in Leeds. They only want the best people to fill their roles and drive business forward.
So, what are the core, skills, attributes and traits that today's employer will be looking for in you?
Though each specific role will have a different range of 'must haves' there are a general few key areas that are important to both communicate and demonstrate.
From thousands of conversations with hundreds of clients here are the vital few.
IMPORTANT
Before you read on and tick off on your checklist, remember nothing convinces more than being able to share examples of the traits we list. Though your interview may or may not be competency based having relevant examples in your preparation or brag folder will demonstrate that you think ahead and will enable you to give multiple convincers that you do tick all their boxes.
1. Skills and Competence appropriate for the Role.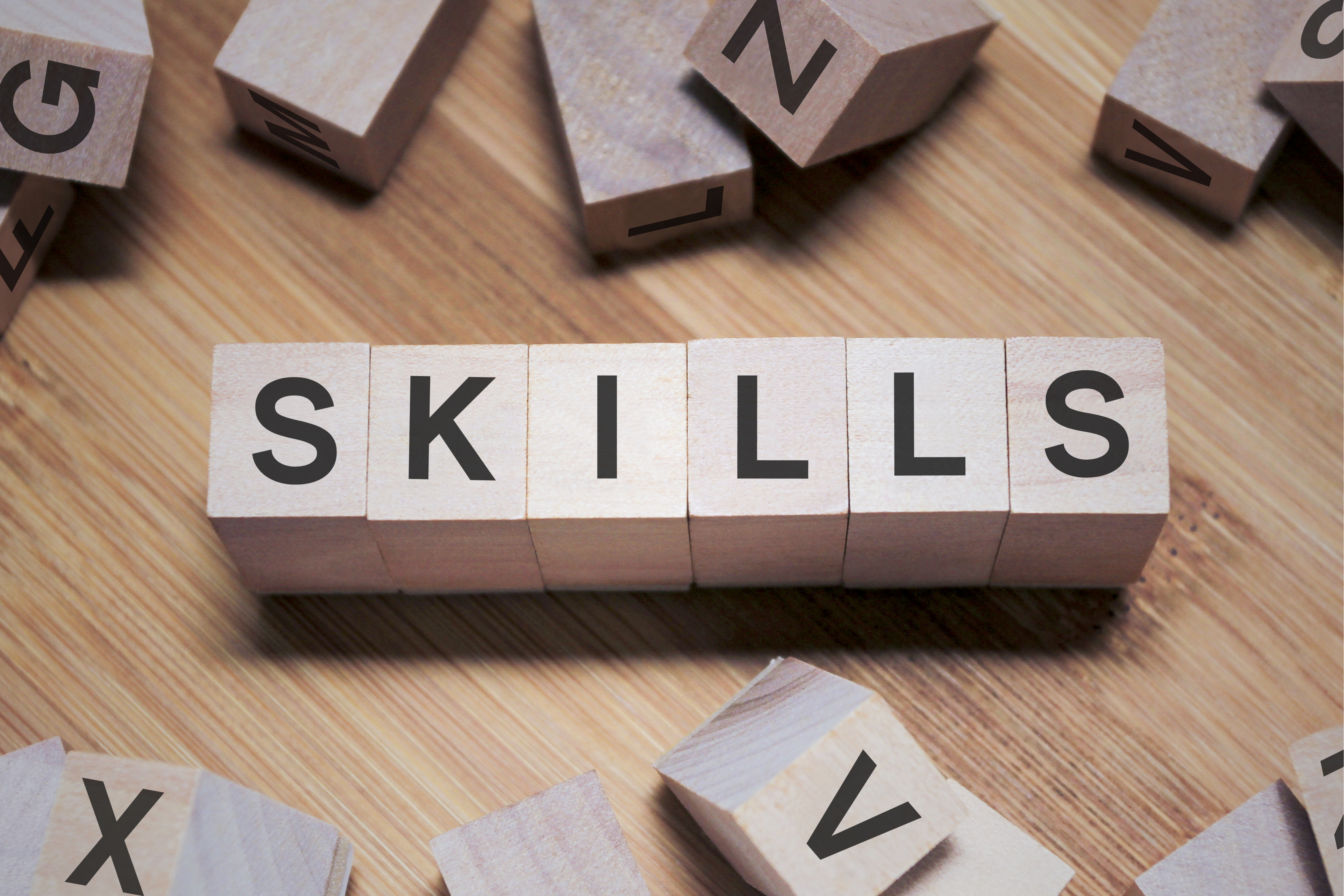 With buzz words like, ninja, go getter and the right hand of God (yes, I came across that last week) you would think that true skills are falling down the list of priorities.
Most definatly not. We have yet to place a Personal Assistant purely on their drive and enthusiasm, rather than their ability to master Microsoft office or to have excellent numerical skills.
In your initial discussions with your recruitment consultant make sure you understand exactly what skills are 'must' haves. These needs to be clearly listed on your CV. You will find some tips on how to do that here.
2. Practical Common Sense with a large dash of Organisational Capability.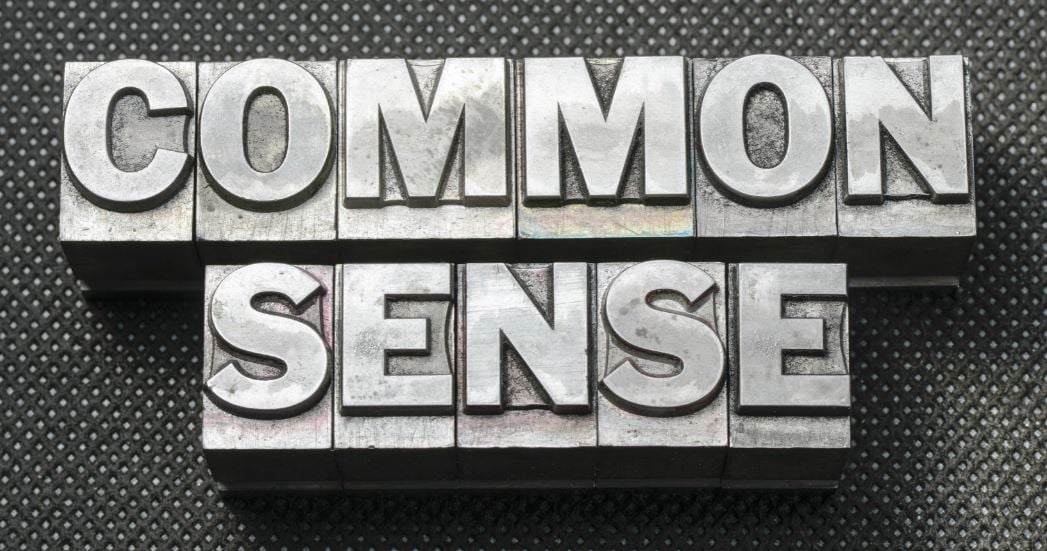 In today's working world we are all 'expected to have the capability to do more at speed and have everything handled. Though it can occasionally be a challenge, individuals who are organised have a common sense and practical approach.
3. An ability to Excel at Communication.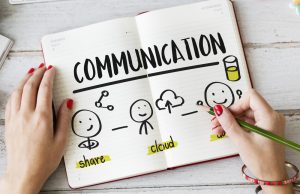 A couple of years ago, the guardian online wrote an interesting article on the most common phrases and words used in over 500,000 job adverts. One that dramatically stood out was the ability to be a good communicator both in the written and spoken word.
It is a universal truth many issues in organisations start and end with poor communication. If you have listed this as a core trait make sure you demonstrate it during the interview.
Ask relevant questions and prepare well ahead of time.
4. Confidence, Courage and Self-Belief.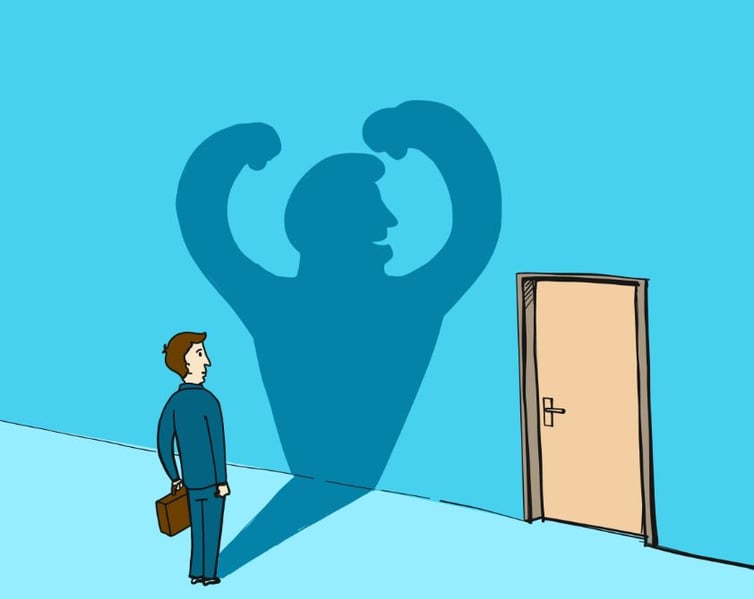 The truth is, if a candidate hasn't performed well a client will nearly always comment that they seemed to lack confidence and yet we know that, he or she was a perfect fit.
In another post, we share various strategies to help improve your confidence. It's easier to do than most people realise; you have got this!
Most of us will admit we like to be around confident people. They are positive folks who often help us feel good about ourselves too. Who wouldn't want that in their team?
Courage and self -belief isn't about signing up for that latest tough mudder challenge; though if that is your thing good on you! It's more about the willingness to accept challenges and take occasional risks.
Human beings are amazing people and their potential capability is astonishing, demonstrate this and you will be receiving the 'yes' call as a natural result.
5. Coachable with a Learning Mindset.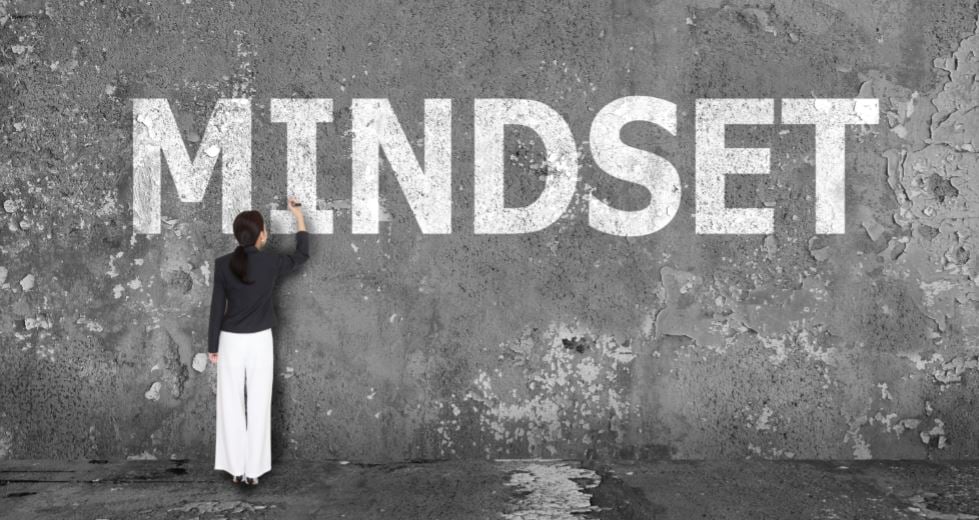 It's common knowledge that successful people have a learning mindset. They are always looking for ways to improve themselves and are willing to take on feedback and coaching to improve their performance. This doesn't work only in the field of sport it works in business too.
I saw a recent picture of Sir Richard Branson frantically taking notes at a seminar he was attending, apparently, he does this all the time. The economy and business is changing faster than ever and you will need to keep up. Demonstrate you are always willing to learn and watch what happens to your career.
How Can We Help?
The good news is that these 5 areas are easy to work on, are you ready to start now? If you would like a confidential conversation about developing your career with the top companies we work with either call us on Leeds 0113 367 2880. Alternatively email us here.