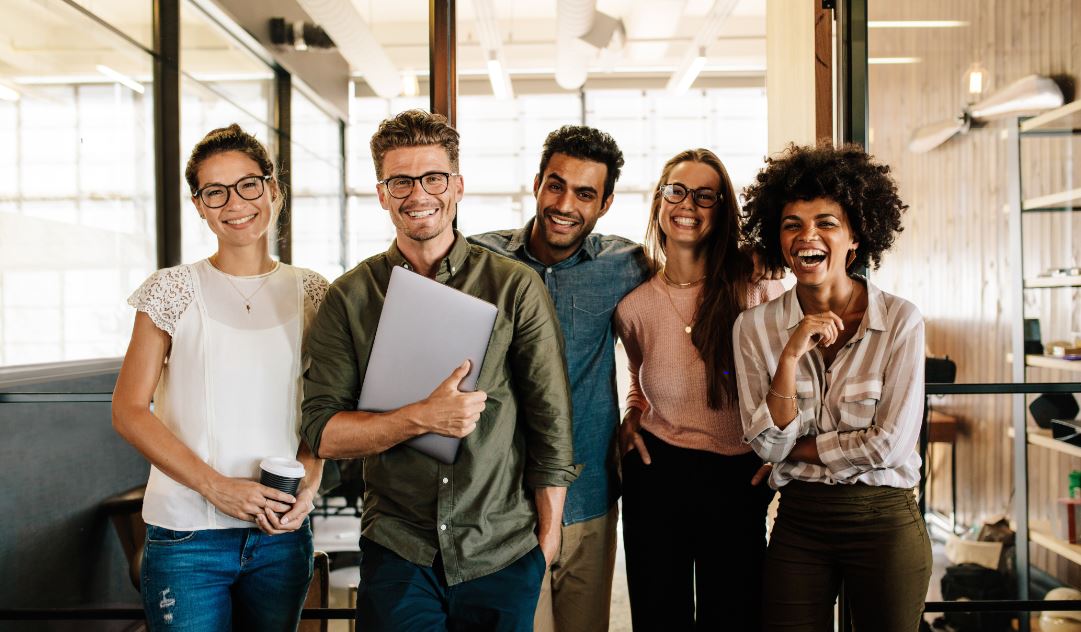 3 Minute Read:-
Millennials have been described as the first generation who work to live, rather than live to work.
Is this fair ?
We unravel some common myths. (By the way, for reference a Millennial is -Anyone born between 1981 and 1996 (ages[...]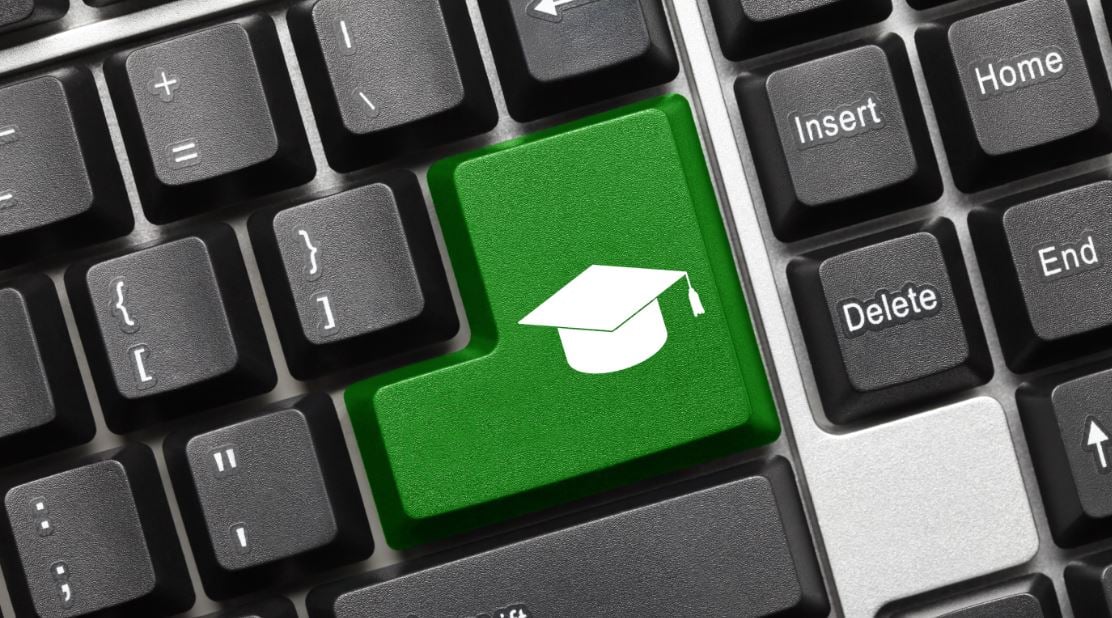 If you are about to start out on your career in the Workplace and like many Graduates, you are not quite sure what pathway to take it may be worthwhile seriously considering Temporary Work as a starting point.