There wont be many of us out there who haven't had that "New Year/New Job" or "Sunday night" feeling or come home from work ready to 'explode' but at what point do we know that this is just not a passing thought resulting from a bad day/week at the office, rather than being time to initiate a change?

Here are 8 of the more obvious signs to look out for:-
No Opportunity for Advancement.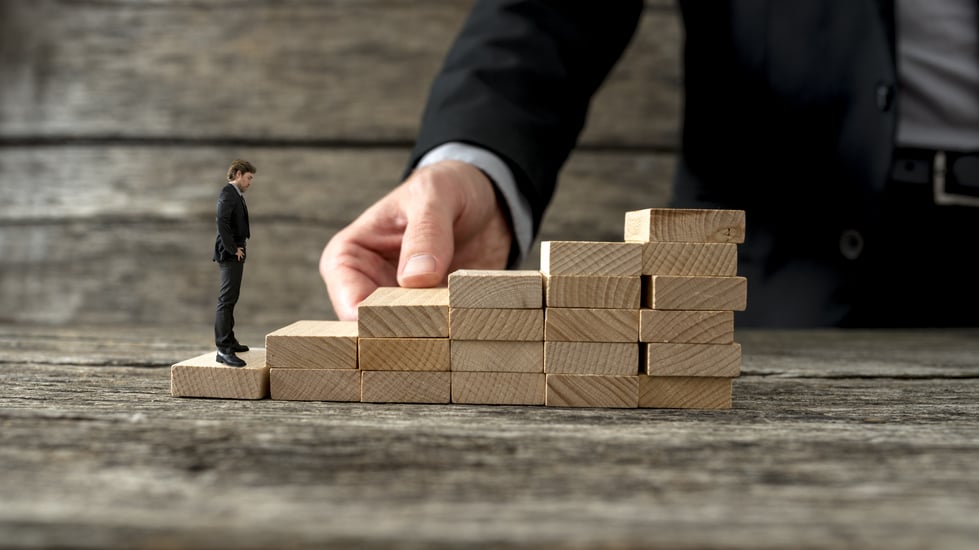 If you have been in the same role in an organisation with no obvious path of advancement for three or more years, it may be time to take a look at available positions elsewhere.
Firstly, we would suggest you evaluate your current position, your accomplishments to date and any contract obligations that may impact you on leaving. Then, check the job market for suitable positions or have a consultation with a recruitment consultancy to consider your options.
Even if you don't make a move now, it's a good thing to know what options could be available.
It may be that you use your next review to speak to your Line Manager to reconfirm the next step on the career ladder for you. Output from this may be timely for what decision you make next.
2. Lack of Job Satisfaction /Motivation.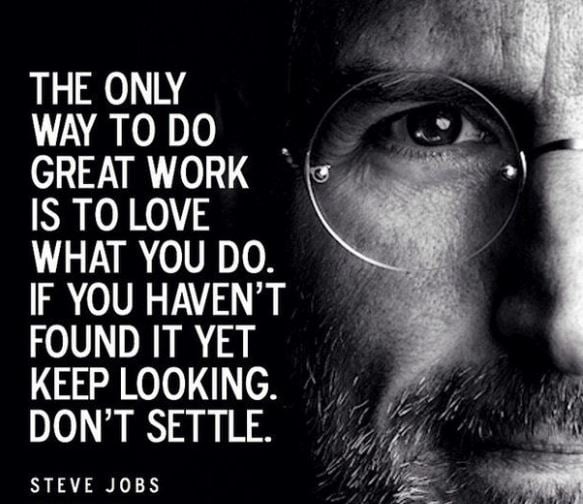 This quote from Steve Jobs, the American business magnate, says it all really.
If you have got to the point where you don't feel pride in your work and accomplishments, motivation will inevitably be adversely impacted.
Job Review site, Glassdoor, picks up on this on as well advising that when you feel like you are contributing to your company and making an impact people inevitably love working at a company, so it's inevitable to conclude that the reverse is also true.
3.Lack of Opportunities to Learn.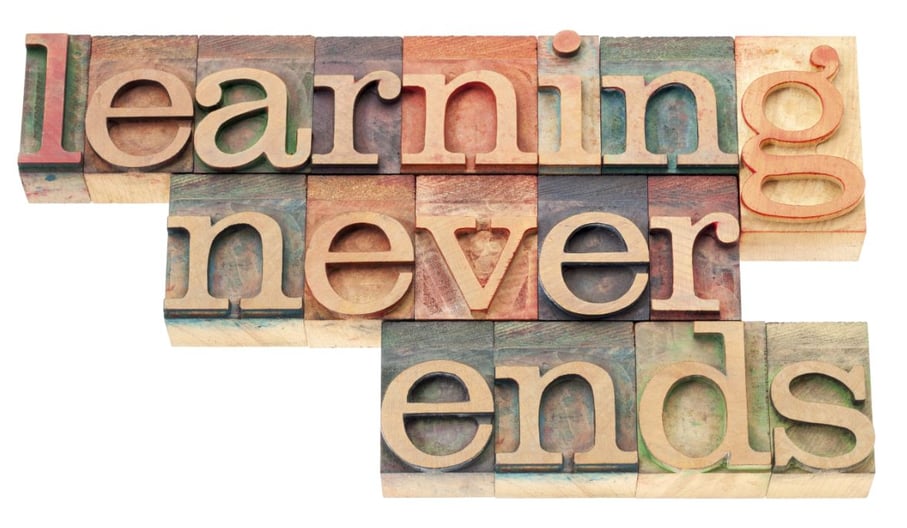 A big part of career fulfillment for most employees is the ability to learn new skills and processes to enable their personal development and to tackle potential new challenges within the role.
We recommend employees should use appraisals and reviews within their organisation to actively manage their career and request opportunities to learn and take on new and added responsibilities where possible. Where these opportunities aren't forthcoming it may be time to re-evaluate.
4. You don't Align with the Company Core Values and Culture.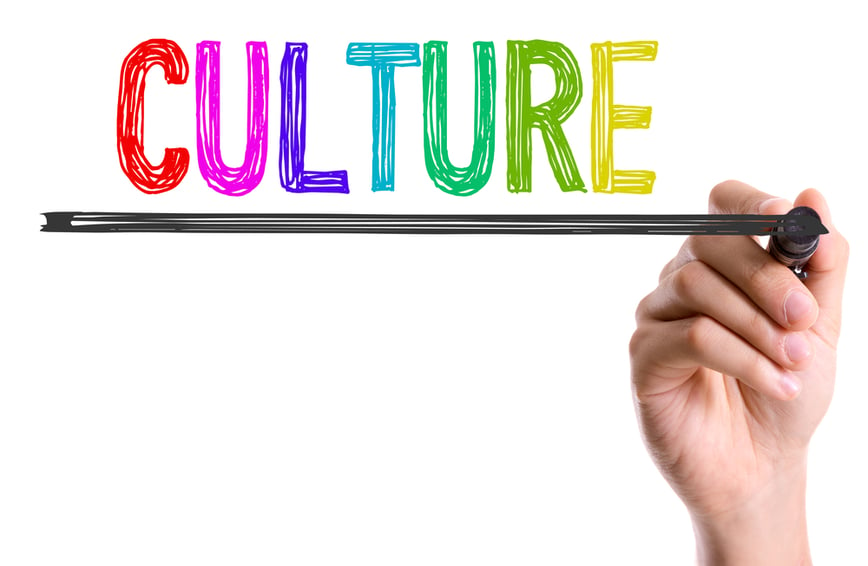 Believing in the mission and values of a Company is integral to most employees. PWC's recent "Workplace of the Future" survey, shows how 88% of millennials, who will account for 75% of the global workforce by 2025, want to work for a Company whose values match their own.
Companies currently spend considerable time and resources in improving their employer branding and talent attraction strategies in order to combat the existing skills shortage but this clearly has to manifest itself throughout the employee journey.
If you don't buy into the mission, values or culture, you're not relating to the people you are working with its probably not the right environment for you long term.
5. Lack of Recognition.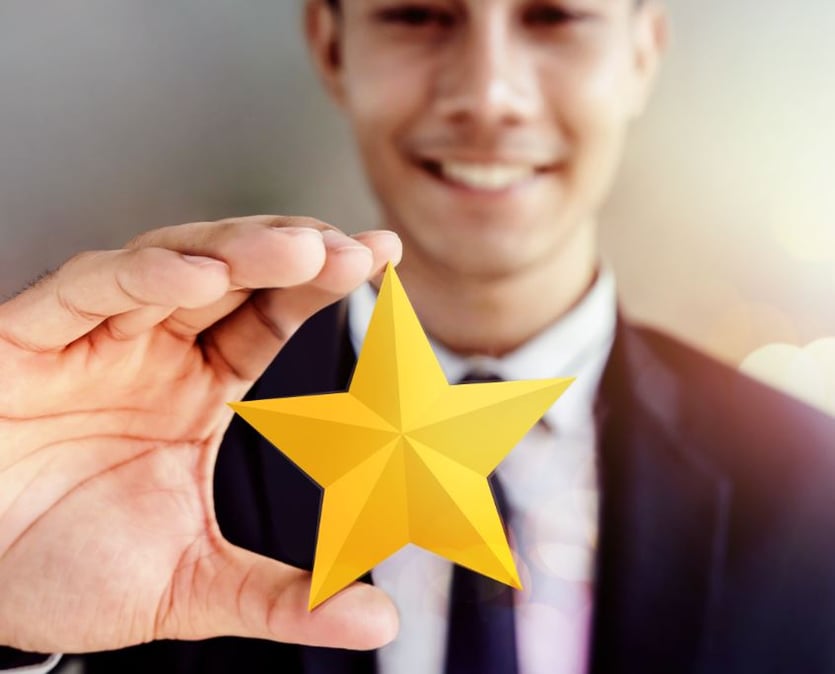 If you've been working hard, putting in extra hours and taking on projects, but haven't received any meaningful positive feedback or recognition, however small, it might be time to look for another job as it can have a crushing impact on motivation as Economist, Dan Ariely, wrote in his book Payoff: The Hidden Logic that Shapes our Motivation.
Track the current market value for your skills, experience and location to make sure your Salary and benefits package is where it should be. Check out our latest salary guides for Leeds and Manchester guides to give you an indication.
Understanding your personal market value in relation to your role and duties you are better equipped to make informed decisions.
We thoroughly recommend you keep up to speed with this and know your worth.
6. Poor Leadership.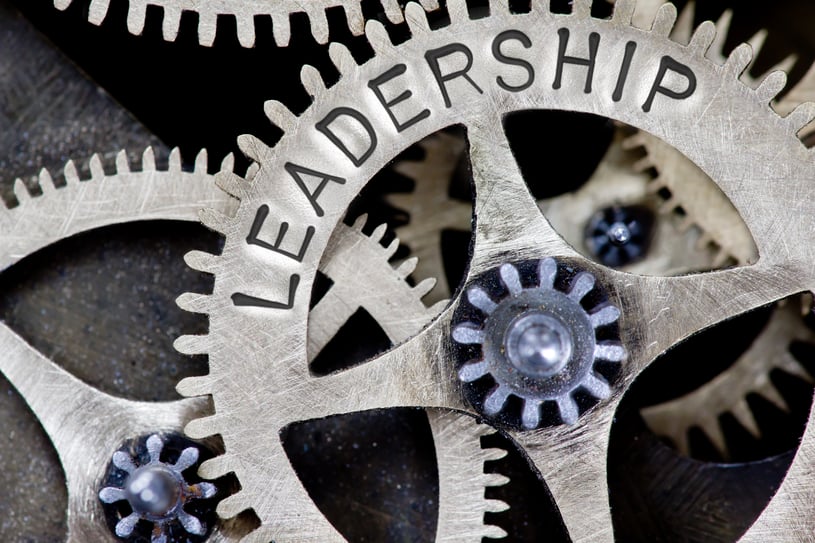 If you're at loggerheads or demotivated by an incompetent or angry boss, which in turn is preventing you from performing at your best then it would seem logical to consider your options. Dr Bob Nelson, renowned employee retention specialist famously said, " An employee's motivation is a direct result of the sum of interactions with his or her manager." If this relationship isn't working well it may be time to consider your alternatives.
7. When It Just feels like 'Work'.
May sound strange but what we mean is, If it no longer brings you satisfaction, and you often find yourself thinking about making a change, then it may be time to make a transition. Those who enjoy their careers don't dwell on the fact when they get up that it's "work" again. They look to the challenge ahead with relish!
8. Lack of Achievement.
Lack of achievement often leads employees to consider what else is out there for them.
If it no longer brings you happiness, then it may be time to consider a change. We should all have career goals and dreams, but if we find ourselves spending a lot of time procrastinating about "what-ifs" like what it would be like if you were the boss or switched careers, it could definately be a sign you are ready to find a new role.
Can We Help?
Lucy Walker Recruitment has over 27 years' experience recruiting in the commercial sector across Leeds and West Yorkshire and have the capability to recruit for every level in your organisation.
To find out more call us on Leeds 0113 367 2880 or why not sign up for our weekly job alerts below.