Are you currently between roles or about to begin a break from University in the next few weeks? Are you unsure about your next long term move? If the answer to either of these questions is yes, maybe you should consider a Temporary Opportunity?
Traditionally, everyone wanted a permanent role for the security it brings. But the world of work is changing fast, and temp roles offer exciting opportunities for growth and career development and a good solid way to add work experience to your CV.
Here are 9 reasons why accepting a Temp role is a great idea.
1. Temping roles build your skills very quickly.
Every time you walk into a temp role you're faced with new people, new systems, new cultures, new management styles, and new tasks. You'll constantly be exposed to diverse information and different ways of doing things, which will require you to "think on your feet", adapt and make you vastly more well-rounded, far more employable and add to your C.V. very quickly.
2. You get to try out new roles, new companies, even new industries.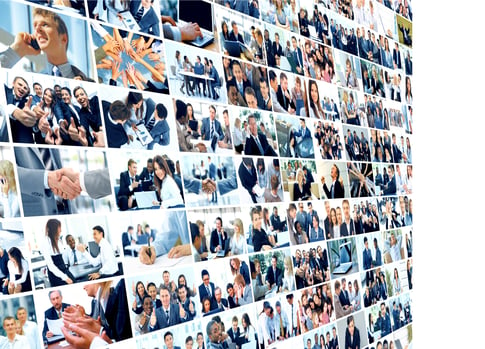 If you're unsure about your career direction, or just want to see what a company is like to work for, then a temp role provides a brilliant research opportunity.
At Lucy Walker Recruitment, we recruit for many industries and for many roles ranging from general office admin right through to legal roles and procurement & logistics, so there's a lot of room for experimentation.
3. Many Temp Roles lead to Permanent Opportunities.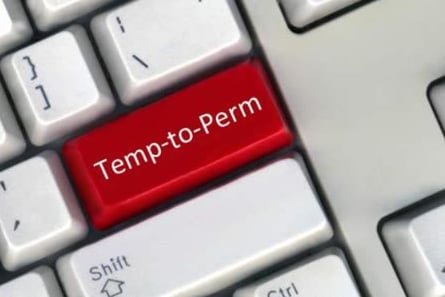 Temp roles are an ideal gateway to permanent roles if you make the right impression. Many employers now advertise temp-to-perm roles for that very reason, so that you both have time to work out if it's a good fit before entering a permanent contract. Even if there's no permanent role available, the company may remember you down the line when a role opens.
4. It's a Network-Building Dream.
You're building contacts across companies and industries and with the recruitment company that placed you there in the first place. On more than one occasion we have placed a great temp in the same company over several years. This can be very rewarding for all concerned.
5. It can Massively Increase Your Confidence.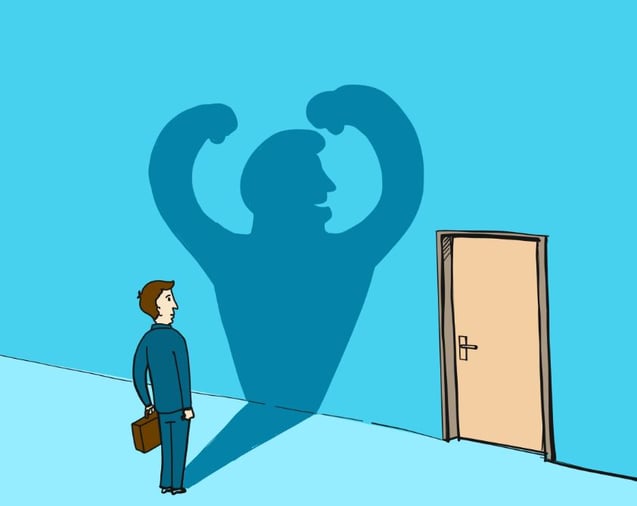 The first time we walk into a new workplace, it's easy to get the jitters. But when you've completed 3 temping roles in the last 6 months, starting a new job becomes a skill that you take easily in your stride. This serves to increase your confidence and means that you make a great impression with colleagues right from the start.
6. You can discover new Passions.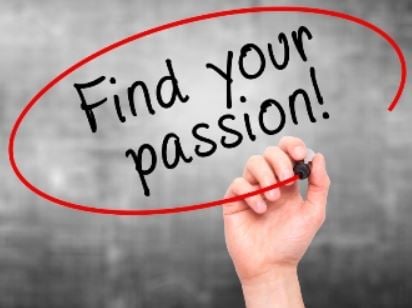 You might be asked to help on social media, or help with designing a pamphlet for publication. You may discover that you're a whiz at copy-editing documents, or turning filing chaos into a bit of OCD-worthy brilliance. Temping sometimes allows you to identify talents you never knew you had- as well as realise what you want to avoid going forward. This is a real benefit of Temporary assignments.
7. There are a LOT of Temp Opportunities out There.
It's a candidate's job market right now and many companies are desperate for skilled employees, so if you've got the right set of skills you can pick and choose which temping roles interest you most. If you don't yet have the skills, temping gives you the chance to learn them, and you'll soon become an in-demand temp for top roles. There is a lot to be said for getting your foot in the door and making that lasting impression.
8. The perception of Temp Work has Changed.
Back in the day, Temp roles used to be largely considered a stop-gap option for those who can't find (or don't want) permanent work. No longer. We have professional Full Time temporary workers. Many companies now hire much of their workforce as temporary staff due to changing business needs, thereby removing the old stigma.
9. There's Fantastic Flexibility in Temp Work.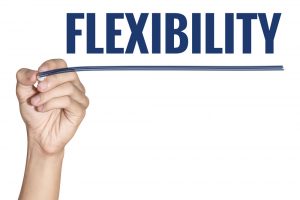 If you're studying, raising a family, or taking some time out to assess your next career move, temping is a fantastic, highly flexible option. What if you want to take the summer off with the children and work October to April? That is more than possible in a temp role. You are firmly in control of when you work and when you play.
Sound good?
Ready to consider a temp role
You can get in touch by
1 -calling our Leeds office on 0113 367 2880 or