Here at Lucy Walker Recruitment over the last 26 years+ we have helped literally thousands of people with their commercial careers.
Over this time, we have noticed specific actions that our successful clients and candidates take to plan their career. In today's blog, we are going to share the top 6 with you.
1 -They Believe Anything Is Possible.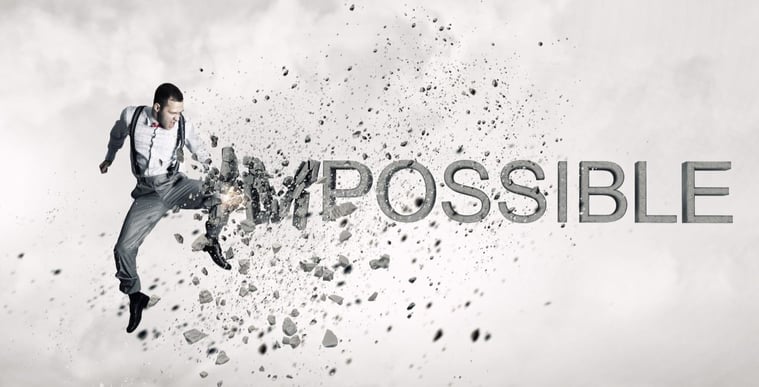 Here is a suggestion to run with:-
Don't let present circumstances or qualifications predict your future. With a decision, focus and application an awful lot more is possible.
There are examples across the globe that when it comes to creating your own success, anything is possible.
Take Michelle Mone, or Baroness Mone of Mayfair OBE to give her, her full title.
She is a UK Lingerie Tycoon who grew-up penniless in a Glasgow tenement flat. Her father was paralysed at aged 38 and Michelle left school at 15 to help support the family. Michelle's business idea struck her a few years later when she was wearing an uncomfortable bra at a dinner dance. She decided she could do better and over the next few years, she invented the gel-filled Ultimo bra!
Anything really is possible… what next?
2-They Make A Decision About What They Want.
Sounds obvious, doesn't it? Yet the power of a decision is immense. Why? Many people are 'woolly' about what we do or don't want in our lives; especially when it comes to our careers.
There is a real difference between people who make most of their decisions consciously and those who merely go with the flow.
Your future career (and in honesty lifestyle) is shaped by the decisions you are making now and the life you lead today is a result of the choices you made in the past.
The goal then is to make decisions now about what YOU truly want.
3-They Plan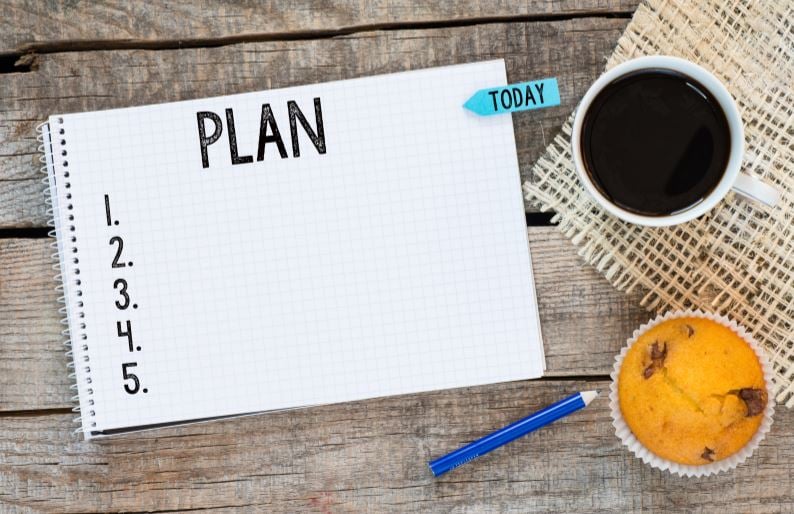 Academic qualifications or circumstance might help your goal. However, the real key is planning. Successful people take a methodical approach to setting career goals. It starts with defining what "success" means to them, then building a career blueprint to achieve that vision. It takes patience and perseverance, but it pays off.
4-They Know 'Rome Wasn't Built In A Day'.
Bill Gates is known for the saying;
"We overestimate what can be achieved in one year and underestimate what can happen in 10!"
After clocking up 26 years at LWR, we know this one to be true.
Measurable career goals are important. If one day you want to be the CEO of that Law firm it's unlikely to happen overnight.
Therefore, a list of measurable career and academic goals is critical.
For instance, you might need to make a sideways move to help develop your experience or move cities. Once you have these milestones in place, you can track your progress in a meaningful way.
5-They Write It Down.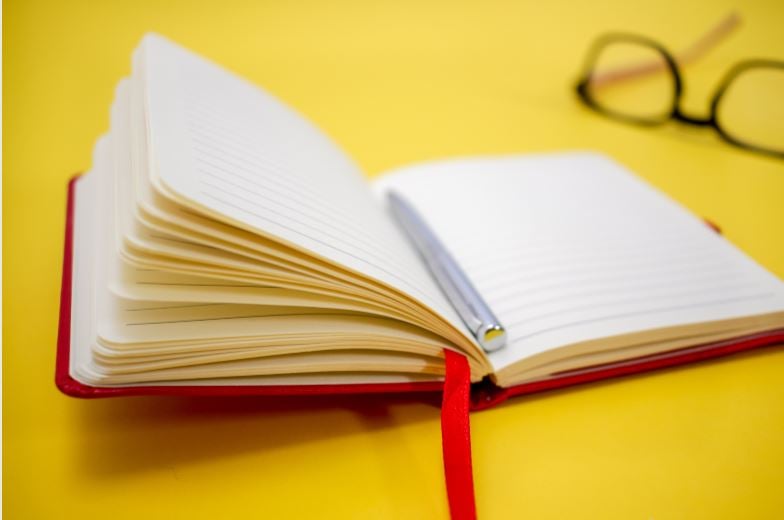 There is much debate about the power of writing things down. Perhaps you have heard of the Yale (or Harvard Business School) study of goals in which only 3% of the graduating class had specific written goals for their futures. Apparently, this is an urban myth. However, there is plenty of other evidence that suggests committing to paper what we want, by when and how we are going to do it, certainly seems to work for many of us.
6-Every day Is a School Day
We currently live in a world of rapid growth and expansion. Which means if we aren't growing then by pure logic we are contracting as everyone around us, who is successful, is moving forward. We explore this more in a post you can read here.
Ready to Plan Your Career?
At Lucy Walker Recruitment we have helped over 100,000 candidates progress their career over the last 26 years. If you would like to talk to one of our experienced consultants, call us on Leeds 0113 367 2880. drop us an email here.
Also as well as the career checklist, why not download and compete your own Career Development Plan here