Whether you're entering your final few months of graduate life, returning from a gap year or have just taken a few months off, before contemplating getting on the career ladder the processes you need to follow remain the same.
In today's post, we share our guide for grads. At Lucy Walker, we have been supporting graduates across West Yorkshire to secure their first steps on the career ladder.
Though educationally, three or four years at university has prepared you well when it comes to knowledge, now you are entering a different game.
Here is our step by step guide of what to do next.
1 - Decide What You Want from your Career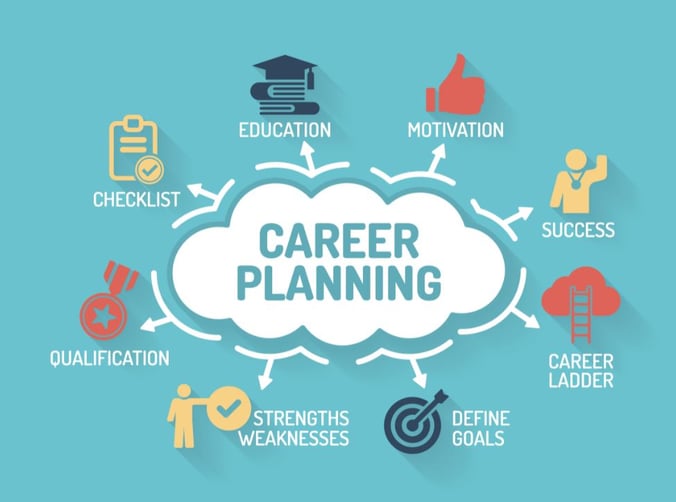 A big question I know and yet individuals who have a clear goal and focus will always achieve more. Elon Musk, Tony Hsieh, Andy Murray, Oprah Winfrey, Indra Nooyi, Sheryl Sandberg all exemplify the power of having a vision and making the decision about what they wanted in their life. Don't underestimate the power of this combined with a strategy and positive thinking.
As a young graduate, the world truly is your Oyster. Unless your degree is vocational and you have always wanted to be a lawyer or doctor, there is still plenty of opportunity and time to review your skill set and knowledge. You may want to consider a period of temporary work and our article here explains why this could be of considerable benefit to you in this initial evaluation.
The buzz word during your evaluation is competencies. This is what recruitment companies and organisations look for during the interview and recruitment process.
Here is a list of several classic competencies for you to consider and whether you feel you have them and most importantly examples from you background and work to date where you can demonstrate them.
Teamwork
Responsibility
Commercial awareness
Decision making
Communication
Leadership
Trustworthiness & Ethics
Results orientation
Problem solving
Organisation
The good news is that even if this is your first real 'job', there are still plenty of events from your life you can use to demonstrate these key skills.
Think about any sport's that you actively compete in? Were you the treasurer or secretary for the Leeds University Walking Group? These examples demonstrate many key skills employers will want to know about.
We would also recommend downloading our Career Checklist and Career development plan as you start planning.
Here's a great example of why you should remain open minded. Last year a graduate approached us with a science degree. She is now working as a sales representative for a company selling a technical piece of equipment. She even managed to grab a place to an international exhibition in Europe over a number of other colleagues.It wasn't originally on her plan, yet now she is incredibly happy and talking about her next career move inside a great company.
2 - Start To Create Your Online Brand
Next, it is time to prepare two important pieces of information that employers will be looking for, and one of them isn't your degree.
- Prepare Your CV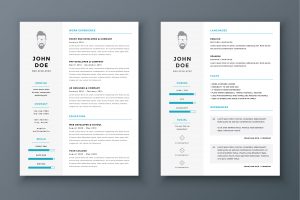 First, you need to create your CV. There is a comprehensive post here that will help. Though you might not have a huge work history make sure you list it all down.
At the end of the day, you are a graduate. Employers appreciate that you will need to be trained and developed.
They are looking at your attitude and enthusiasm and though this might sound old school; your work ethic too.
If you worked in a local pub or supermarket throughout term time, it says a lot about you.
If you have always taken a summer job at Eurocamp, even if it was cleaning the showers you are signalling a lot about you and your mindset.
We live in a world full of Entrepreneur's, which I class myself as too. If you ran an eBay store while you were at University or had a side hustle providing used books to other students, let people know about it on your CV. It speaks volumes about your drive and attitude.
- Prepare Your LinkedIn Profile (Your Online CV)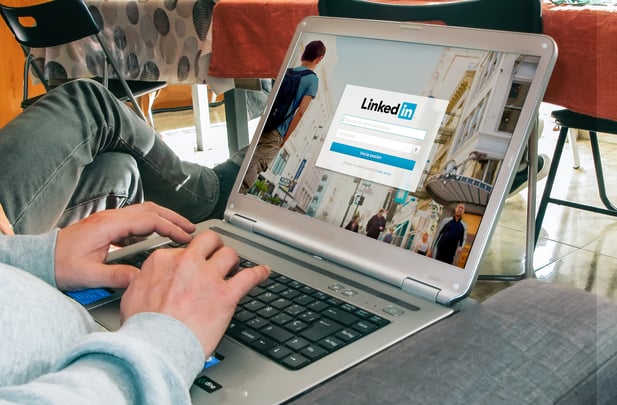 LinkedIn if you are not already aware is the biggest social network for business professionals in the western world. There is approximately 500 million business professional registered; by the end of today hopefully, one more as you create your profile too.
Though the data on your LinkedIn profile will and should be similar to your CV, it allows you to add; videos, PowerPoint presentations, a photograph of yourself and to add recommendations and testimonials.
Few graduates create LinkedIn profiles ahead of joining their first organisation, so this is a great opportunity for you.
3

- Sanatise Your Social Media Presence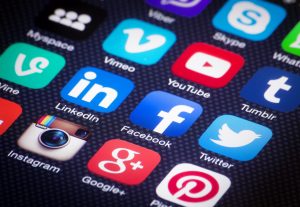 You probably wont believe the number of Employers who on seeing your CV will enter your details in google and finds your online presence on twitter, facebook and Instagram. Try it yourself, its so easy to do. This has caught a lot candidates out . Don't let it be you...
This article 4 Simple Steps to a better Social media presence for Job Seekers is also highly recommended to ensure your application is not dismissed before you've even had the chance to Interview.
4 - Dress for Success and Mind Your Body Language !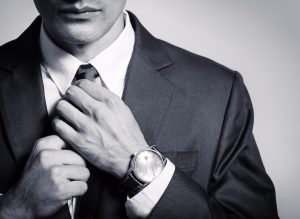 Though this is probably obvious, first impressions do count. A smiling face, a firm yet friendly handshake from someone who holds themselves well will make an impression. Our podcast is worth listenning to on first impressions and can be found here.
For the psychology geeks among you look at Albert Mehrabian's research on the power of body language. He is Professor Emeritus of Psychology at UCLA. Prof Mehrabian's research informed us that the biggest impression we give is through our body language; what is yours saying?
Next, let's dress for success!
Wear something appropriate. Though this might grate and if in doubt ask your mum or dad; this is one area where they are normally right!
Remember, this is more about making an effort than it is about being a style guru. Smart presentable and a similar outfit to what their current employees might wear will stand you in good stead. If in doubt ask your friendly recruitment consultant. Which brings me onto the next point.
5 - Contact A Recruitment Company
I am sure you will be aware that we are in the grip of a global skills shortage. As a graduate, this means there is an opportunity for ambitious young graduates to enter the job market.
So, why should you partner with a recruiter?
The advantage of working with a recruitment company is huge for a graduate. Though it might seem logical to print off 20 CVs and send them off to your favourite companies, I hate to dis-allusion you; it rarely works.
The volume of mail and email arriving at an organisation's internal recruiting function is huge. You will be missed.
Alternatively, recruitment companies such as ourselves at Lucy Walker often have a hotline to companies hiring managers and potential vacancies that don not appear on job boards. We will also take the time to explore what kind of company you want to work for, your career aspirations and with our deep knowledge of the employment markets across West Yorkshire we will be able to guide you to what type of company will be a fit and match for you.
Remember you don't pay for our service. Employers pay recruitment company fees.

Looking for help with your career? Then get in touch now.
Call Lucy Walker Recruitment on Leeds 0113 367 2880.