Attracting talent to your company isn't easy. According to a recent HR Directors survey by PWC, 75% said their Companies were facing talent constraints, with 85% saying attracting and retaining talent is their biggest challenge in 2019.
The Recruitment and Employment Confederation (REC) have similarly found that while demand for permanent staff has grown over recent years, research among 400 recruitment companies recorded that the number of candidates has plummeted.
It's Not All Doom and Gloom
The good news is that it's not all doom and gloom especially when it comes to the commercial sector and vibrant parts of the country.
Talent is still out there, however attracting them to your organisation is another matter entirely, especially with the level of opportunity for high performing star candidates.
Since the 90's Lucy Walker Recruitment have placed approaching 100,000 candidates ( yes you read that correctly) in both permanent and temporary roles. It's interesting for us to see the patterns emerging and which companies are true talent magnets.
Here are our observations on characteristics of those talent magnets:-
They Are 'People' Driven.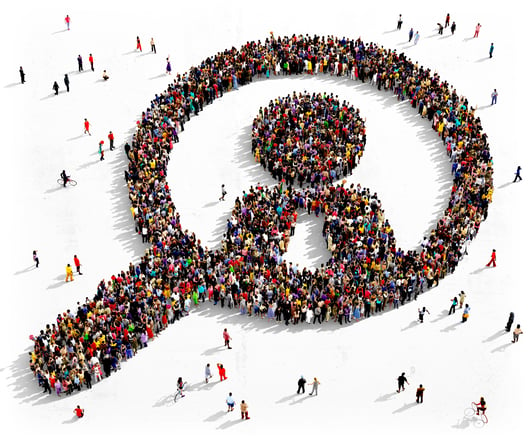 That might sound like a cliché. However, organisations that appreciate that it's their team who drive their growth have a different approach to recruiting. They know it's as important for them to sell their organisation as it is for the candidate to ask why they (the company) should recruit them.
They have their own marketing campaigns that dovetail with the recruitment partner they work with, and they work hard on raising their profile.
They Focus On Marketing, Social Media and Their Employer Brand.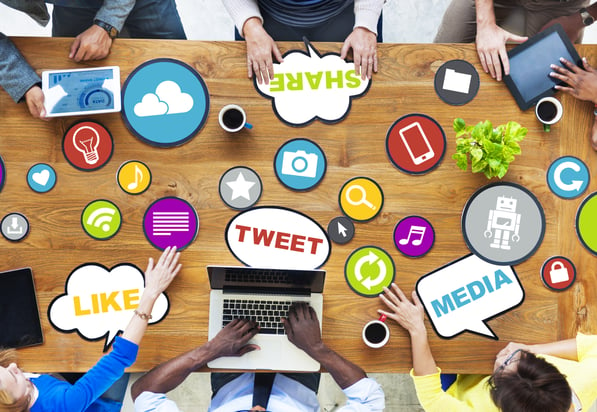 Marketing is all about creating demand. It's normally associated with demand for a product or service. However, it works in a similar way when it comes to attracting talent. Who hasn't wondered what it might be like to work for Google or Facebook who have creative 'play days' away from the office; so often mentioned on all their social profiles.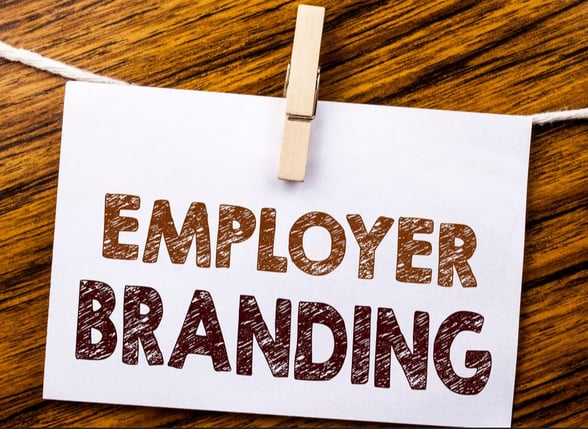 Your employer brand can be a focus no matter the size of your organisation. A vibrant Facebook page or Instagram account can work wonders especially when you post and share content about your market in general, your customers and how your team members are enjoying working in an organisation that has a focus on building a great place to work.
The concept of an 'employer brand' includes the vision, purpose and culture of your company.
Now, like never before, we are all part of a multigenerational workforce that we wrote about here.
The millennial generation, many of whom have a different motivation and set of values in relation to the world of work, will soon make up the biggest section of your organisation. Sustainability and social responsibility rank highly in their requirements from an employer.
Question? Are you communicating this consistently on all your social channels and where appropriate in other media channels and your company P.R.
They Know Specifically Who They Want.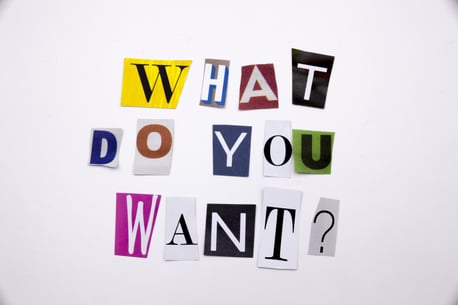 No incomplete or vague job descriptions from these organisations. They know exactly the skill set required for the roles in question, and they have well-defined criteria that they recruit against.
They engage closely with recruiting partners like ourselves to make sure ALL communication is clear and purposeful.
They Are Professional and Respectful.
During the process, they are respectful of candidates. Interviews are professional, focused and yet still friendly.
Feedback happens in a timely fashion post interview. Even though they might not recruit someone at that time the individual is always impressed by the experience with a resolve to work for 'them someday'. They also tell all their friends this too; great free promotion too don't you think.
They Use a Recruitment Company or Internal Team.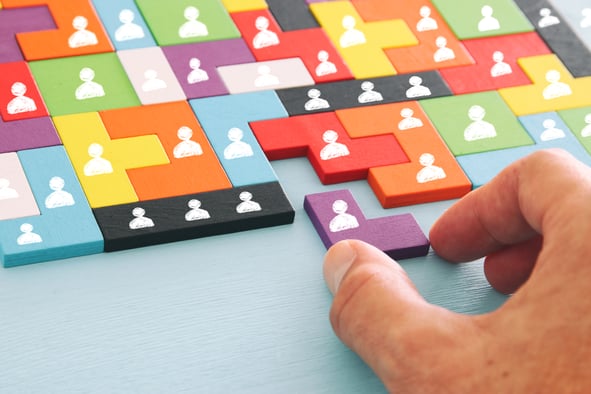 Great companies have systems at their core. Recruiting is no different. If you want something to work out well, it's a good idea to use a professional.
Recruitment organisations understand the market and candidate landscape, and they even have candidates that might be a perfect fit, who are literally waiting for a 'great company' to come along.
Looking at the areas, we have mentioned today when an organisation has a detailed process like this they are so much easier to 'sell' to the candidate in question.
Reviewing the areas, we have covered; do you tick all the boxes?
If you are looking for a commercial recruiting partner with a 25-year successful history of placing candidates either email us here. or call one of our experienced consultants in Leeds 0113 367 2880 or Manchester on 0161 661 4421 or even schedule a call with us using the link below:-