In any market, it's fair to say any competitive advantage you can give your organisation in the hunt for and retention of talent is key to your continuing success.
The statistics on company reputation speak for themselves. Stats show that 87% of candidates accept offers specifically because of cultural fit, while 80% will willingly leave an employer who doesn't offer the right business environment.
So, how do you define and build an attractive Employer brand for your business to both attract and retain staff?
Here we outline 7 key strategies.
Listen to Your Staff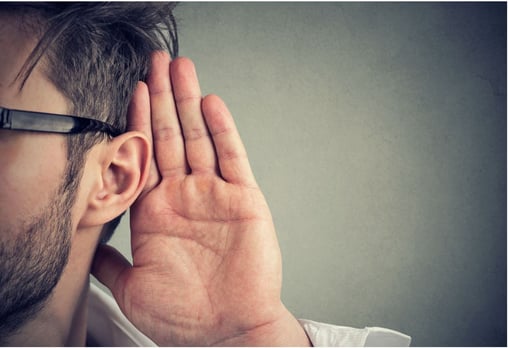 Before you can start making positive changes to enhance your reputation, you need to understand what your people are saying about you. A confidential survey can be a great way to determine how your existing team perceives your organisation. Ask them what they consider to be the best parts of working with you, and what makes you different to other competitors in the industry.
Provide open space for "suggestions" too, as this will help you to determine where you need to make improvements to your attitude and appearance.
Define Your "Employee Value Proposition"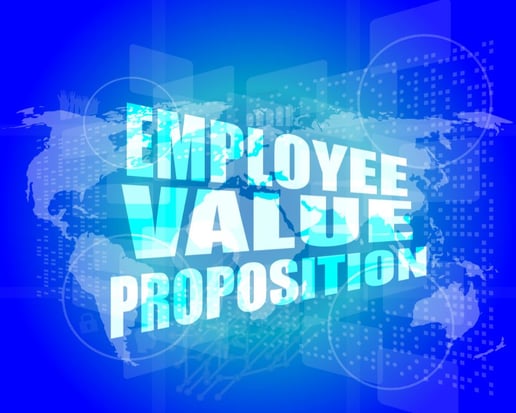 Today's talent is simply trading their time not just for high earnings, but also the best possible career experiences they can get. It's important to think about what you can offer them that no-one else can. Not always easy we know but the goal here is to articulate the key strengths of your remuneration and benefits plan. For instance, you might provide employee training opportunities, chances for remote working and access to the top of the range technology in your sector.
When choosing your EVP, remember the benefits most valued currently by job-seekers are:
More flexible hours
More holidays
Work-from-home options
Learning and development opportunities
Free gym membership
Articulate Your Mission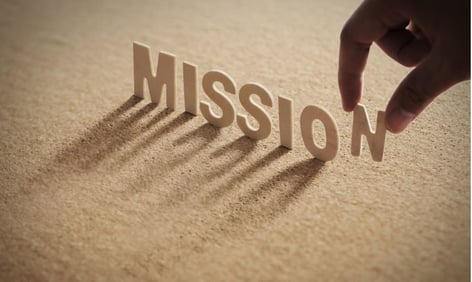 Demonstrating the benefits of working with your company is an excellent idea, but that's not all you need to consider in your Employer Value Proposition. Your EVP must fit cohesively with your mission as an ever-evolving entity. Think about what you stand for as an organisation, and what you hope to achieve in the future and potentially the legacy your organisation will leave on people and the planet.
The Millennial workforce cares more than ever about the ethical side of the businesses they work with. Showing that you're willing to get involved with charitable work or alter your approach to how you 'do' business will help you attract the engaged workforce you want.
Get Leaders on Board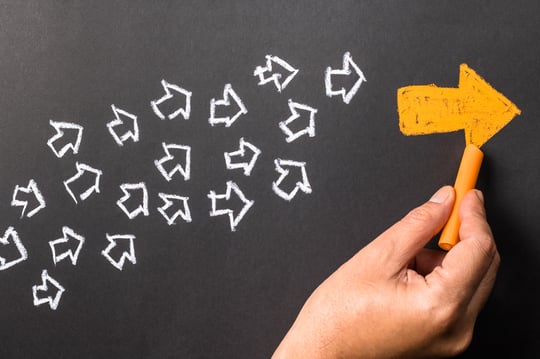 Any strong employer brand begins with solid leadership. Attracting and retaining top-tier talent means getting executives involved in the branding strategy and convincing them to demonstrate the image you want to portray. According to one survey by Employer Branding International, leadership is one of the most critical factors in shaping a strong brand. However, only 8% of CEOs are involved with reputation-based changes.
Get Social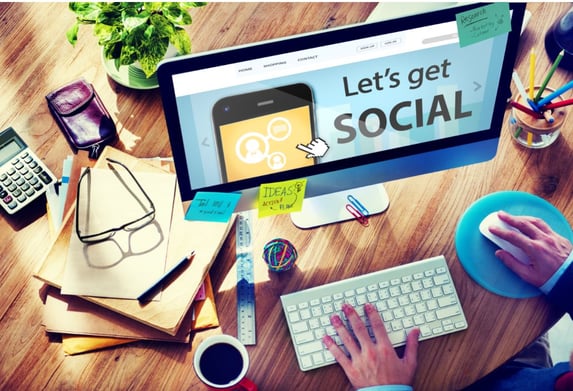 Today's job-seekers automatically expect organisations to be present and active online. That means LinkedIn, Facebook, Twitter, Instagram and maybe even snapchat!
They expect you to have a news or blog page that shares relevant information to your customers and potential new employees on a consistent basis. They also like to see that your organisation has a social conscience and are probably keen to get involved with supporting charities or similar fundraising events.
With today's ability to create paid targeted campaigns on social media it is easier than ever to promote your employer brand.
Finally, make sure that the information people can find out about you online is accurate, up-to-date and positive whenever possible.
Personalise Candidate and Employee Experience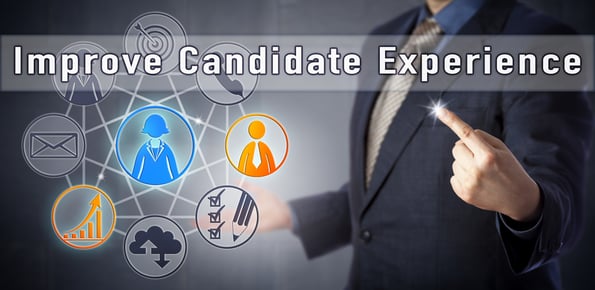 Today's top professionals want to know that they're more than just another number in your workforce. Working alongside your recruitment agency to improve the onboarding experience can help to generate a more beneficial reputation for your brand. For instance, you can:
Arrange for your HR Team or preferred Recruiter to provide branded documentation on your organisation and create an engaging fun and inspiring recruitment process where possible that really highlights your organisation as 'one to work for'. We have a new platform, engage, which utilises the latest Video technology, qualified behavioural testing, branded documentation and close co-operation between employer and prospective employee throughout the process to build this 'buy in' at the early stages. For more information click here.
Create clear development roadmaps: When introducing a new hire to the team, create a documented process that will help that individual to advance through the company and achieve their unique goals.
Nurturing relationships: 58% of recruits say that relations with immediate managers and supervisors are crucial to their happiness. Going the extra mile to encourage communication and collaboration can be a great way to improve engagement.
Recognise employees: Recognition improves morale for staff and individuals alike. Sometimes, acknowledging your team can be as simple as telling them that you appreciate their hard work.
7. Identify Metrics for Tracking Success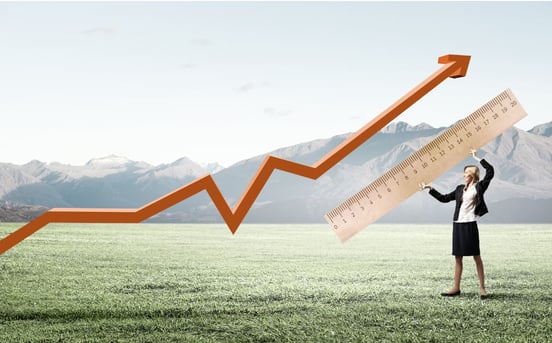 Finally, remember to consider the return on investment for your branding strategy. Perhaps one of the most straightforward metrics to track is the number interested applicants your specialist recruiter receives on your behalf. In addition, you can look at things like employee satisfaction scores, and turnover rates. Determining how you're going to measure the performance of your campaign will help you to ensure that your reputation management strategies are having the right impact on your future hires, and people in your existing team too.
Lucy Walker Recruitment are an Award-winning Commercial Recruitment Consultancy who operate within the West Yorkshire Areas.
We specialise in connecting quality Business Support Staff with Permanent and Temporary Opportunities in Growing SME's, working principally within the specialisms of PA, Office Support, Sales & Marketing, Graduate, Legal Support, Supply Chain, Procurement and Logistics.
If you require any assistance particularly with regard to the first stage of this, the successful onboarding, call us on Leeds 0113 367 2880.