As we cycle at a rapid rate to the end of another year, its typical for all of us to review the work/career challenges we have had and as a hiring manager one of the critical areas that raise's its head is often our hiring mistakes.
The U.S. department of labour suggests the cost of a bad hire is at least 30 percent of the employee's first-year earnings and Jörgen Sundberg the well-known recruitment expert indicates that this figure is much higher.
A recent post in HRzone suggests this figure is closer to four times annual salary when you estimate opportunity cost. It's no wonder that the recruitment sector is growing as companies realise how costly poor recruiting can be.
As getting recruiting right is so critical, what do we need to stop doing first ? In this post, we want to start the conversation. Let's explore a couple of things first.
Poor interviewing ability is a common culprit, and we have covered that in another post here when it comes to hiring mistakes.
As you might expect, we have heard several hiring hell stories over the years!
Though some are random and ones where even the best interviewer or process wasn't at fault, others have a similar theme that we have shared below.
In our experience at LWR in addition to poor interview skills, the following 5 areas are the significant issues when it comes to making a poor hire.
1. Desperate Recruiting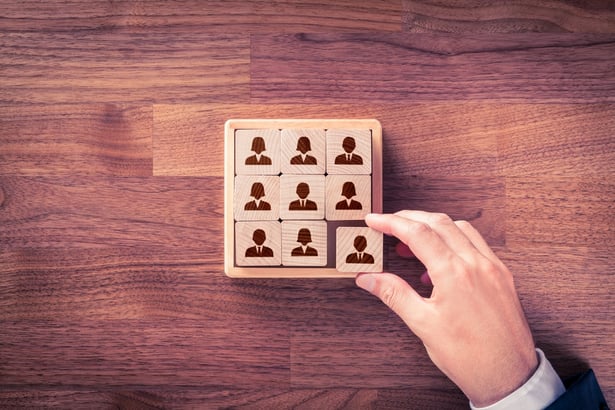 Matt has resigned, and you are left with a business-critical position to fill. Your department is cracking at the seams, and that OK person on Reed looks as though they 'could' fit in. STOP: Don't do it. It's a classic mistake that many people still make.
True we are all under pressure it seems today to get the job done in less time. This recruiting strategy is a disaster waiting to happen.
Though you now have someone in place are they right for the role? What about culture fit? Do they have the necessary skills? Which leads me to the next part.
2. A Poor Job Description
If you don't know precisely whom you are looking for you will never find them. It's common here at Lucy Walker to start working with organisations who have created a woolly job description.
They have a vague list of the skills they need though very little else. Job descriptions communicated well will make all the difference between exceptional and terrible hires. If you want to find out more about how to create a good job description, read our post here.
3. Expecting Them To Turn Into Superman Or Superwoman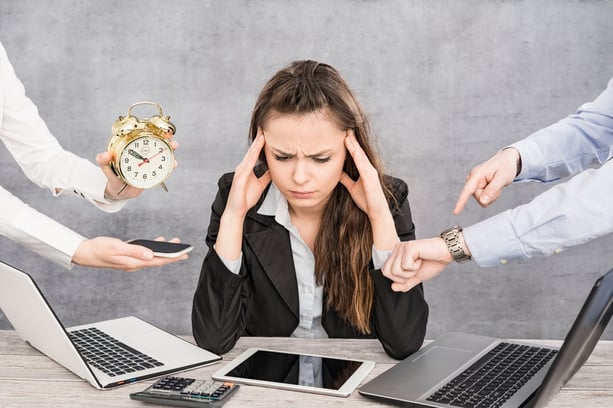 Though many business leaders are multitalented and can turn their hand to anything, not everyone has this ability. If shy Emma has been employed to handle back-office tasks, it's a big ask to get her on the phone to make a few sales calls or handle customer complaints.
Likewise, if Rob is your hot shot BD person, asking him also to co-ordinate the rest of the B.D. teams admin will likely cause havoc; if it happens at all.
This leads back to recruiting the right person according to the job description we mentioned earlier.
4. Poor Culture Fit
Company culture and its development according to Deloitte will be pivotal to organisational growth in the next 10 years.
Let's be honest about it, all of us have either personally worked for an organisation where we were not happy or have a friend or family member who counts the days till Friday and dreads Monday morning.
One of the key reasons this happens is the organisational culture, they or we work in. This post is not about what a good culture is or isn't; it is about being able to identify who the type of person is that excels in your organisation.
If you have a work hard play hard culture where everyone stays late and then adjourns to the pub, this won't fit some people.
For instance, let's look at Nathan a potential new hire.
He has a few skills that you are looking, though he is also not especially ambitious. What is important to him is getting home early so he can get to his woodworking class; he doesn't' 'do' pubs either.
Surrounded by people who are his exact opposite, do you think he is likely to stay? Probably not. Nathan isn't a 'bad' person, far from it. Though he wouldn't be a great hire for your organisation.
5. Not Using An Experienced Recruitment Organisation
Many organisations either have an internal recruiting team, which can work if they aren't overstretched, or they 'go it alone'. This usually is where the errors occur.
A recruitment company, like ourselves at LWR, will have a specific process honed out; for instance, ours has 26 steps.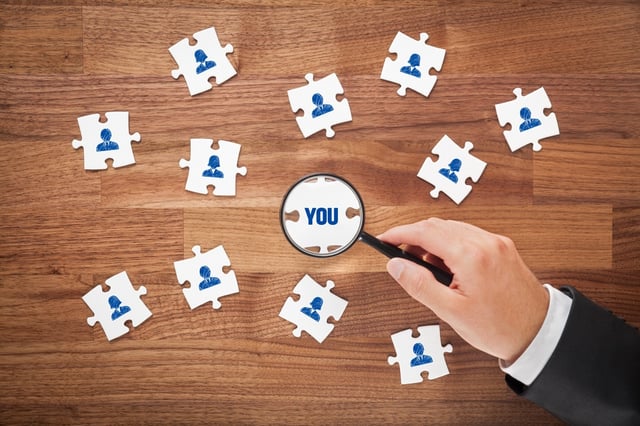 Why so much detail?
Effective recruitment is both about the process and the people; especially if you want to avoid mistakes 1-4; for example, let's talk about job descriptions.
We have recruited nearly 100,000 people since 1992; we know what an effective job description looks like. Not all recruitment agencies do , especially those with less experience in the commercial sector.
Culture fit, superwoman/man syndrome are all challenges for hiring managers and usually are where the ball gets dropped.
So much so for business critical roles, we have developed our new engage recruiting product that we will launch early next year that can minimise many of these challenges.
Can We Help?
In summary, recruiting the right people for your organisation will be pivotal to your success. If you would like help recruiting your next roles or you are looking to move to a growing organisation in Leeds or Manchester do get in touch. Email us here. Or alternatively, call Leeds 0113 367 2880 or Manchester 0161 661 4421.