Despite the continuing advancement in technology, which has impacted the career's market over recent years, such as, videos and behavioral testing, and online platforms, our experience is still telling us, that most perspective employers are still happy looking at a CV double sided A4 piece of paper written in 12 point Times New Roman as the gateway to initially screening of a candidate's ability.
If we also tell you that research says that on average, someone reviewing a CV, looks at it for between five and seven seconds. You can see how this is potentially a problem when you're writing your CV.
That's not long is it? So you'll understand from this how critical it is to get your CV right, which is why we're going to run through 10 key must haves to help you.
1. Keep the Design Simple.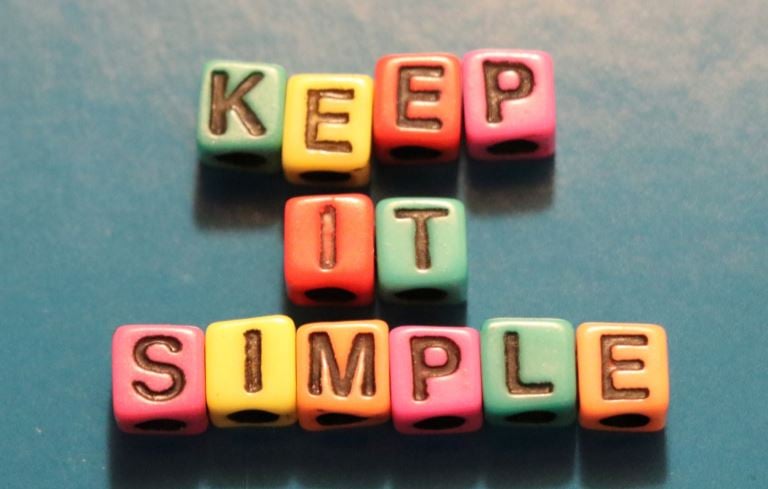 Keep it simple in design. Don't spend ages crafting a CV in fancy hieroglyphics with various font sizes, types and colours, and things flying into it from different directions. A simple word document which engages the reader immediately with clear, readable, standard format on white paper with plenty of white space. Think about what you would want to see if you were reviewing CV's. Lines should be no more than one and a half centimeter gaps, and use bold, italics, and underlines very sparingly, but consistently where you do use them.
Wide margins and paper should be portrait in orientation. Use a basic modern font like Arial or Times New Roman, and keep to one color and a maximum of two font sizes.
You may have many creative talents to bring to the floor and showcase, but this isn't the time to do it.
Also,don't include photos. Stats show that 88% of CV's with photos on, get rejected.It's not going to influence the reader of your CV, so keep it off there. Also ideally, you need to be keeping a CV to 2 pages. It's said from research that, that's what people just like to see, just a 2 page C.V.
2. List Events in Chronological Order.
Start with your most recent experience first at the start of your work summary. This is before your educational summary. So make sure you display dates from and to your employee that you worked for, your job title, and of course include the multiple job titles if you progressed within the company. Outline your key responsibilities, and also our key successes in a role. This is vital, especially if you're putting yourself forward for a sales role. Make sure you showcase how you've exceeded targets, how you've increased company profit and revenue. Display that as a success and note that on your CV, it's really important.
3. Keep it Concise and Factual.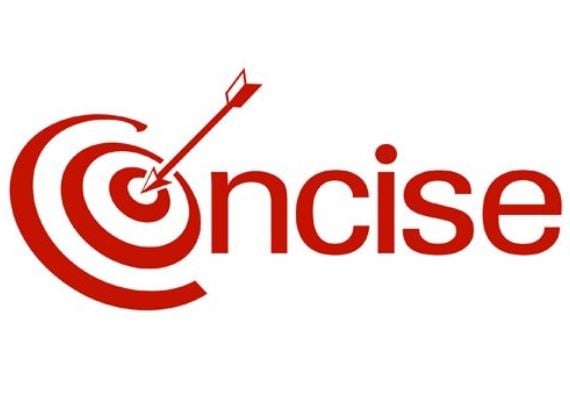 There will be temptation to put down every single duty, success, responsibility, but don't do that. As stated, we need to make sure this is around two pages in total, because people initially do skim read your CV. So it's not a job speck, you're just wanting to get enough across to show how much value you can add to the organization. Keep to key achievements and what you did to do them, and what was the outcome, the success, use bullet points. Seems obvious, but do keep it 100% accurate.
If you're called into an interview, the prospective employer who will undoubtedly be discussing the detail of your CV and what you've put down on paper, they may ask you to substantiate the point, and if you can't, leave it off the CV. Nothing worse than being asked, tell me about this and your part in a specific success, and for the interviewer to realise that your part wasn't actually as involved as you've made out on your CV.
4. Use Stand Out Words.
Remember -Words Have Power!
You must include stand out words on your CV. Our recent blog gives you 5 great examples. Keep in mind, how long someone's potentially going to look at your CV, they're going to focus on keywords that they see on there.
Serious about developing your Career?
Sign up for our blogs and advice here
5. Include a Professional Summary
Include a brief outline on yourself as an opening paragraph to set the scene which can touch on career objectives, key successes, achievements, specialisms and transferable skills learned. Think of it really as your opening sales pitch. You have one chance to grab the reader's attention, as we keep saying here, so try and bring out how great you are, and what a good potential employee you are for the organization. So write a focused summary of what you have to offer, keeping it simple and snappy.
A personal profile, also known as a personal statement, career objective, and professional profile, is one of the most important aspects of your CV as we see it. It's a short paragraph that sits just underneath your name and contact details, giving perspective employers an overview of who you are and what you're all about. In fairness, some prospective employers might not get past that, so that is key. If they see what they like there, they might just think, "Yeah, bring this person in."
Also important, you should tailor this profile to every job you apply for by reviewing the job spec, highlighting special qualities that match you to the role. Now aim to keep this personal statement short and sweet, certainly no longer than a few sentences to make the most of this section. You should also try address the following; who you are, what you can offer the company, and what your career goals are. Okay, so it's very important that, is a professional summary.
6. Make it Seamless -don't leave Unanswered Questions.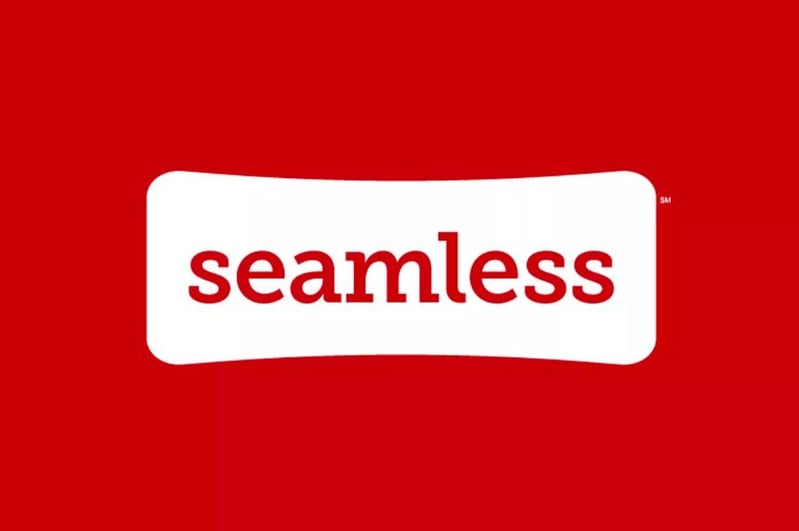 What we mean by this, is it can't leave significant unanswered questions which could cause the reviewer of your CV to dismiss your CV, and dismiss you from the entire recruitment process. So if the interviewer... the employer whose hiring sees a reason for leaving missing for a role, or a sizeable gap in your career history without any explanation as to why, and it doesn't tie in with any educational history stating maybe you've been on a... doing a degree, or if you've taken a three year gap to raise a young family. People, I think historically, feared that they shouldn't put this information on a CV, but it's really important to include it, so the employer knows why you've not been working, and doesn't think that you've necessarily not been doing anything to further your career and develop your skill set.
One of the benefits obviously engaging with an agency, is a lot of the time, we encourage having a conversation with the client to discuss reasons why there are gaps on a CV. Obviously sometimes it may be more than just a sentence to explain why you've potentially had a year off work, and that's something we have a consultative approach with candidates and clients so we can talk that through.
7. Include Qualifications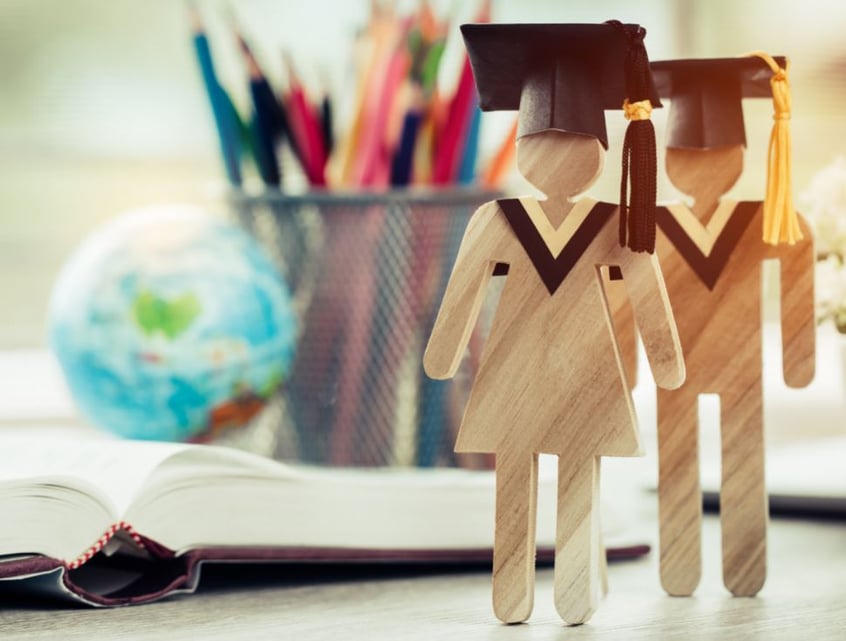 You must include qualifications, education, training, and development. These usually come near the end of the CV, but if some qualifications are essential for the job and make you more marketable, include them in the profile professional summary we talked about in point five.
You need to list professional and academic qualifications, degrees, any executive programs, give them subjects, ward, and body and the year, but obviously not any memberships or anything you've paid for. Include skills, such as languages, technologies, or vocational training. Again, anything, which you believe would showcase you and your ability to do the role.
8. Include Personal Information.
What we mean by that is, include your name, your address, your telephone number and e-mail address. And if you have a website that will add value to your application, add that too. So if you have a portfolio, if you're going for a marketing or a design role, make sure you include that so that can back up your CV. There's every chance your CV could get split up in a paper format, so make sure you include your contact details on every page. And don't forget to obviously use a professional e-mail address, none of the ones you set up when you were 13-years-old with a sense of humour that maybe the employer wouldn't quite get.
9. Use Power Verbs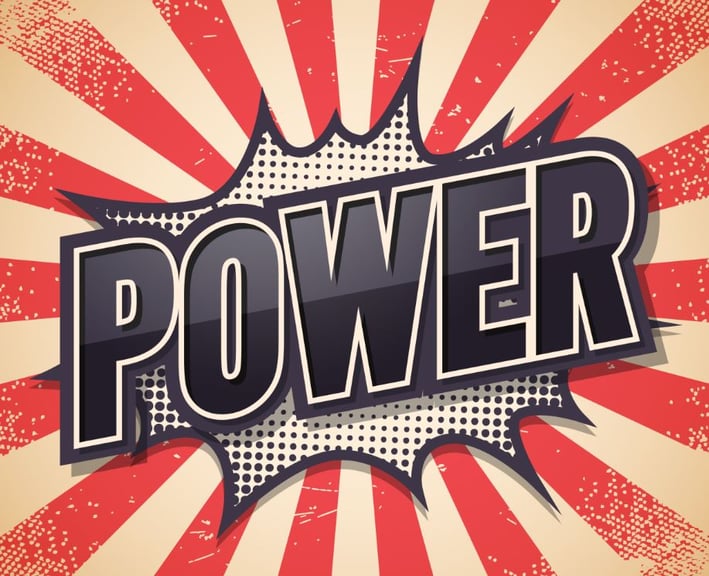 We spoke in Point 4 about standout words, we also need to make sure that we're including on our CV standout verbs. Verbs are doing words and they're used to describe actions. So if you want to land interviews and get your CV past that initial stage, you really need to get plenty of verbs to describe the actions you take in the workplace to provide value to your colleagues and your customers. So including power verbs to boost your CV, is very important. Right. So we've actually got 10 good examples in a recent blog we wrote for you here.
10. Proof Read It !
This is really important!
Sounds like common sense but the number of CVs which get dismissed because of basic, grammatical, or spelling errors is phenomenal, so don't make this mistake. 73% of executives, said they ignore if there are more than one, and 40% if there's one mistake. Get it proof read by a friend, a relative, a colleague or quite simply use spell check.
What Next?
Here at Lucy Walker Recruitment, we have been helping job seekers with their career journey for over 27 years.
Would you like our help? Call one of our experienced consultants in Leeds on 0113 367 2880 or send an email here or schedule a call using the link below
Also why not subscribe to our blog to keep up to date with the latest tips