Employee engagement can often be a challenge for employers at the best of times, but even more so during a pandemic. In a time where physical contact is limited, work processes are altered and all aspects of our lives are impacted in different ways, it can impact engagement with work, the company, and overall morale. Therefore it's important for business leaders and managers to be mindful of their team's engagement and ensure the team stays connected!
So what do you need to consider?
We highlight below our top eight recommendations based on our experience and our clients:
Communication
Listen – Open door (Zoom) policy
Team Building and Team Bonding
Wellness and Wellbeing Support
Training and Self-development
Lead by Example
Wellness Packs
Be Human…
Communication
Communication is key to maintain trusted and credible relationships with your team. It's important that communication is consistent and frequent, especially when working remotely. By being clear and transparent with your team, providing relevant updates and information and keeping communication lines open, you will give your team the confidence you are including them and keeping them in the loop. It's also wise to encourage communication internally to ensure the team feel connected, even if this is done via technology!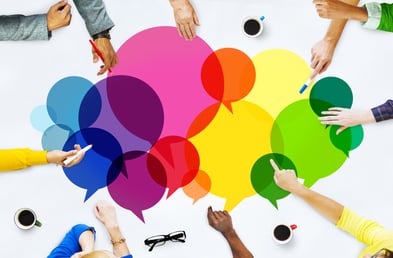 Listen – Open door (Zoom) policy
Listen to your employees, listen to their needs, listen to their feedback and listen to their ideas. Make sure you always have an open door policy, or an open zoom policy in many cases right now. Keeping yourself accessible and approachable to your team really helps to build trust and respect. It will help your employees feel engaged and connected with you and the organisation.
Team building and team bonding
Arrange team zoom calls or if possible, in person team building exercises if you are able to do so safely and considering social distancing measures. Bringing the team together to brainstorm, hold a quiz, take on a challenge or simply have food, drinks and socialise are great ways of re-connecting and making sure all employees feel a part of the organisation and inclusive. Virtual coffee mornings, pub quizzes or competitions area a great idea to bring everyone together!
Wellness and Wellbeing support
With the pandemic impacting all elements of our lives socially, physically and mentally it can be a great idea for employers to provide their team with resources or external support from professionals. Utilising an online platform or expert who can provide information on areas such as financial wellbeing, mental and physical wellbeing can be so beneficial for individuals and shows you fully support and care about the wellbeing of your team.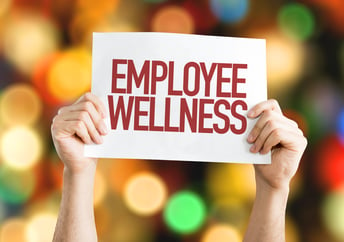 Training and self-development
Invest or deliver training that will support your employees roles, or their own personal development. Most people thrive off the opportunity to learn and develop themselves so by investing time or financial resource in this area can really help engage your team and increase your employees time with your organisation. Having an additional focus as an employee during this time can really help boost their motivation and engagement so it can have many benefits.
Lead by example
Set an example to your team by displaying an upbeat, positive and motivational attitude and behaviours. While it's important to remain realistic and aware of challenges and difficulties, having a positive outlook and inspiring your team to look ahead with an engaging outlook can help them develop this mindset and enthusiasm too.
Wellness packs
Wellness packs are great ideas to show you really care about your team and their wellbeing. You don't need to invest a lot of money into such initiatives and can vary dependent on the size of your organisation and the number of employees you have. Ideas around keeping safe and well during the pandemic so healthy eating, mindfulness, PPE and hygiene supplies and anything you think would engage and motivate your team.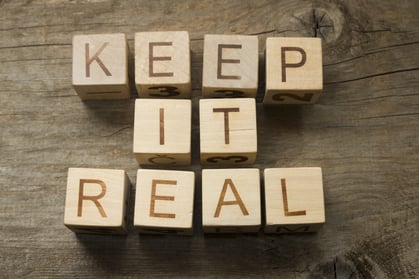 Be human…
You may be a leader but you are also a person, a person experiencing highs and lows of the pandemic from an individual and business perspective. While it's wise to drive your team with motivation, enthusiasm and a positive outlook, it's also important to be honest, realistic and true to yourself. Being authentic and genuine will help you gain more respect and trust from your team which will result in more engagement and connectivity overall…
How Can We Help You?
Hopefully, we can with our market knowledge even if it's simply pointing you in a different direction.
Our involvement in the recruitment process over the last 27 years means we have seen a range of techniques, ideas and platforms used by clients which could help you.
Why not call us on 0113 367 2880 have a conversation with one of our team. Alternatively drop us an email here or check out our Testimonials and Case Studies.
These are unprecedented times. The pandemic has created challenges for us all, not only in our personal lives but also our professional lives and if we can help you in any way ... we will.