Without a clear Interview process the risk of you as an Employer failing to attract the new employees you need to generate the future growth of your business, is we believe in serious jeopardy.
The Recruitment Market we now find ourselves in is not just about the Salary and Benefit package as highlighted in our recent Workplace report. The latest generation of Candidates value many other factors in making their decisions and we have seen an increase in Candidates opt out during the Interview processes simply because its has given them reservations about the culture of the Company concerned. Strange but true.
We know that great talent will make or break your business and that behind every successful Company is the successful people coming up with concepts and delivering results. We don't want you to lose out on these potential employees.
So here is our 7 steps to reduce the risk of you losing out on these Candidates.
1 Create and Deliver a Clear Interview Process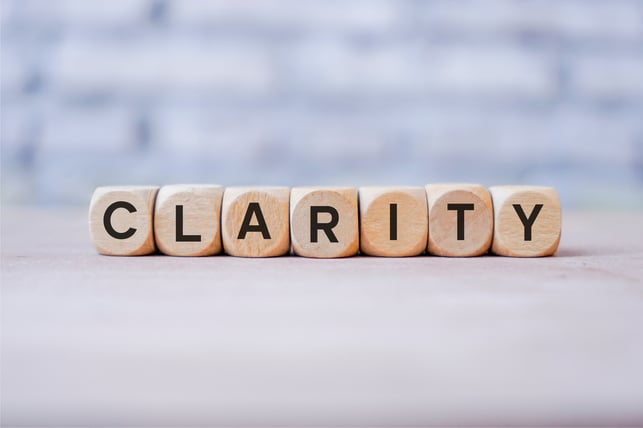 A recruitment process, which is frustrating and drawn-out, will almost certainly lose you good Candidates from the process, regardless of how amazing the role may seem. You need to create an exciting advert and clear Job specification detailing the job requirements, job responsibilities and reporting lines and then set out a straightforward Interview process and time frame for it. A process that is clear and easily understood by all involved, reflecting your brand, will help you attract the people you want and keep them engaged throughout.
Clarity is Key.
2 Good Internal Communication
Disconnection between HR and Hiring Managers can cause major delays and confusion throughout the recruitment process. When decision makers are on different pages and Interviews have been undertaken by differing people who haven't communicated, Candidates can be given mixed messages and time is wasted going over old ground. Information about a Candidate's profile and application should ideally be held centrally, updated regularly and relayed to each Interviewer. Not doing this creates an impression of a disorganised rudderless organisation.
3 Have a Clear Interview Strategy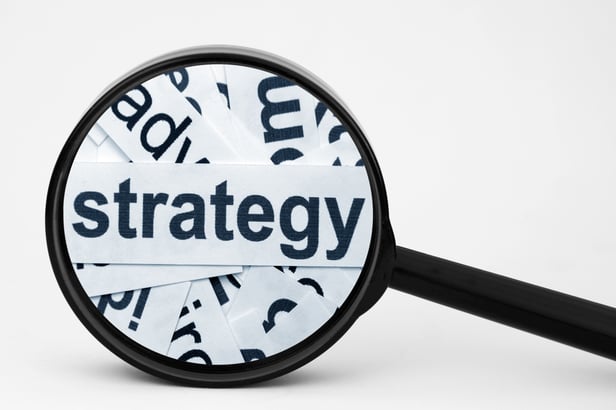 Interviewing can be a stressful process for Candidates and one which requires a lot of their time and effort. When Interviews are poorly organised for awkward times or conducted by inexperienced Interviewers and are repetitive in nature.
Candidates simply switch off. Bringing a Candidate back in for round after round of Interviews and asking them the same questions is pointless and disheartening and you will be amazed how frequently this happens.
We also recommend interviewing the shortlisted Candidates as close together as possible. This will help with comparisons and ultimately a decision. Decide what the criteria, skill set and characteristics required for the "successful" Candidate are and develop a scoring system to help you assess them. Ask a similar set of questions to score on but be flexible enough to explore other areas where necessary.
When multiple Interviewers are involved, it's important they communicate with one another to discuss the objectives and outcomes of each Interview and who has met the specific objectives.
4.Quick and Detailed Feedback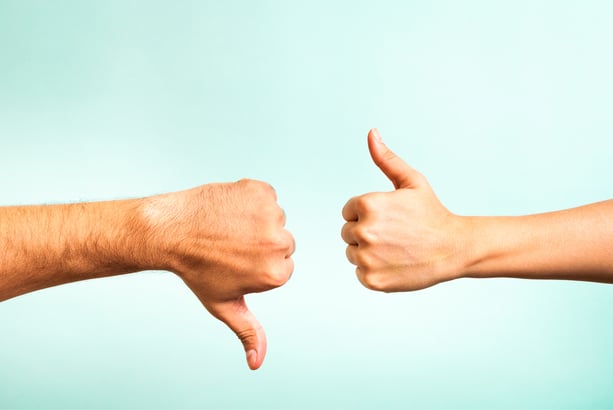 Making Candidates wait a long time for vague feedback is extremely frustrating for both the Interviewee and the Agency representing them. Again, this process will kill momentum. Providing personalised feedback as soon as possible will help keep top-performing Candidates interested in the opportunity. It will also encourage Interviewers to consolidate their reviews quicker, which will dramatically reduce the time between Interview to Offer and hopefully fend off and reduce other opportunities coming to the fore for the preferred Candidate.
5. Sell your Business to the Candidate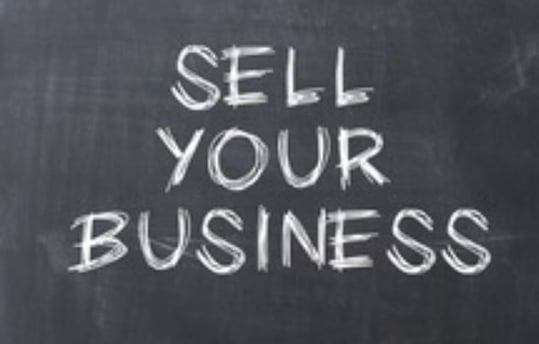 The myth that an Interview is a one way process is well and truly dead and the need for employer branding to be at the heart of your recruitment strategy has been discussed in earlier articles.
The Candidate whilst selling their own skills and virtues will look for the Interviewers to do likewise. Interviewers need to show their passion for their Company and their brand to the Candidate. Share news of how you see the Company and the role developing if appropriate. The successful Candidate will then hopefully be 'biting their arm off' to take the role.
6 Plan for the Unexpected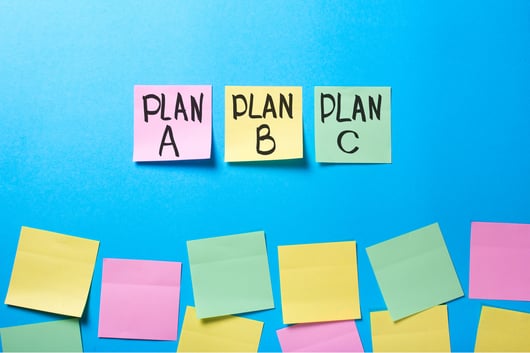 Free up diary times, ensure all relevant staff involved are not on holiday or make contingency plans for absence of those involved in the Process. Cancelling an Interview never looks good, particularly when a Candidate will have had to take time off of work, or make appropriate plans to attend.
7 Make a Clear Offer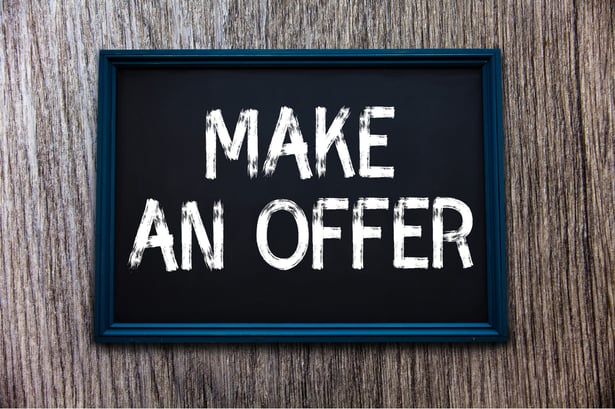 Once a decision has been made, make a clear verbal offer of all benefits to the Candidate and follow it up in writing so they can consider it fully. Ask for a decision within a specified time frame. This way if the Candidate rejects, you can quickly move on to your next choice or restart the process.
We hope you found this article useful and if you want to discuss this or your recruitment needs in further detail please contact us for a detailed hiring strategy discussion.
If you would like to evaluate your hiring processes why not complete our Hiring Checklist exercise.