You love the job you do and yet deep down you know you were meant to do more. You respect and admire the managers in your organisation and wonder what needs to happen for you to become a manager too.
At LWR we have helped many individuals progress their career, starting out as a trainee through to becoming a director on numerous occasions over the last 28 years!
In today's economy, promotion and development have changed. It's no longer a case of waiting till James or Jane retires. It's more related to the value you can add to an organisation through your capabilities, attitude and management potential.
In this post, we explore what to consider and where to start.
Do You Want a Management Role?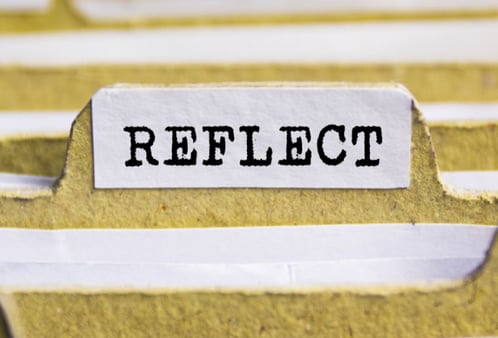 Good managers and self-awareness go hand in hand. It's vital to identify why you want to move into a management role and if it will fulfil your goals and ambitions.
Are you pushing yourself into it because?
You think it's the only option available to you,

Because of the extra salary and benefits,

Because you are a people person,

You want to shape the direction of the business you operate in?
The answers are important. Before you take the next step of creating your own development plan, some more self-reflection is in order.
What are your strengths?

What are your development areas?

Are there management opportunities at your current employer or will you need to look elsewhere?

Are you willing to do what it takes; even if that means studying during the evenings and weekends?
Carry Out a Skills Review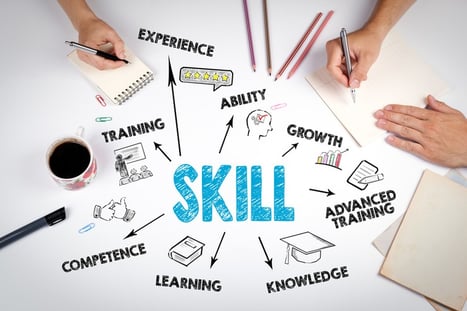 When it comes to management development, many individuals make the mistake of 'waiting to be developed'; never a good way to communicate that you are a dynamic and driven individual who wants to be involved in helping to take the organisation to the next level.
A logical first step is to let your current manager know about your aspirations. Though they may have some idea already, you will also find that many managers are unwilling to 'push' team members into a managerial career path if they don't want it.
Review your last performance discussion and ask your manager for feedback on areas that you will need to develop.
Be prepared that management and leadership skills will be different to the functional skills required in your current role.
Create Your Own Development Plan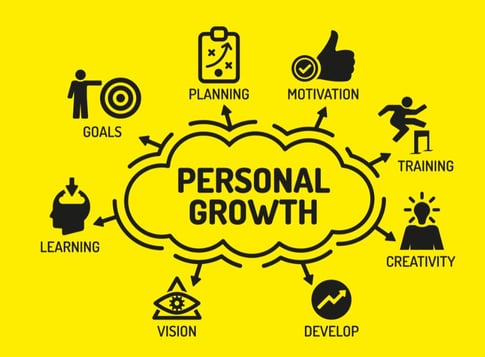 Your manager will have highlighted several areas of focus. It's important to identify your own too. Ask peers and other managers in the organisation what they consider you might need to develop.
What managers and leaders do you currently admire? What do you notice about their capabilities?
Once you know what you want to develop its time to put your own plan together. The good news is that in today's online world you can download books on management by world recognised leaders and then hop onto Youtube and watch them present live.
It's important to set goals, milestones and time lines and build these into your plan.
From your initial discussions identify the core competencies you want to focus on.
Then set goals around this. Ask your current manager if there are any opportunities related to the identified skills and how you can implement them in your current work role to help practice the competencies and enhance your knowledge.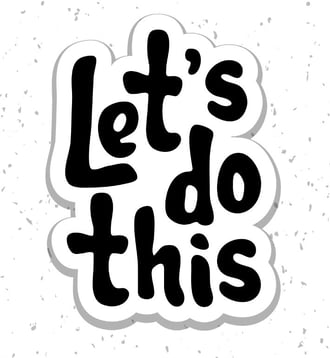 Next, take massive action; it's this step that often differentiates the individuals that secure a management role and those that don't.
One candidate, we spoke to gets up an hour early each morning and spends time reading management books by the likes of; John Maxwell and Stephen Covey, both recognised experts in the field. She has also volunteered to be the Chair of the School Governors at her son's school.
Create your step by step plan as a written document that you regularly review and tick off your accomplishments. This will keep you motivated as you appreciate how much you are growing.
Ready to get going?
At Lucy Walker Recruitment, we have helped literally thousands of people like you develop their career. Would you like our help? Call one of our experienced consultants on Leeds 0113 367 2880 or Manchester 0161 661 4421, alternatively why not schedule a call here