3 Minute read
A considerable amount of time, effort and money is spent both directly and indirectly in attracting staff to organisations, so the importance of making sure we are attracting the right staff is critical. So, if we know the key signs to look out for it will help considerably.
As employers, we all want to feel that we are attracting the very best available talent to our organisation in order to fuel our Corporate objectives, but the techniques we use vary. However this is no reason for us all not attempting to draw out the key 'high achiever" indicators.

Below we set out 8 signs of key evidence to look for and assess both directly from their CV's and to extract from Interview questioning and discussions.
1. Participation in Projects
Evidence of a person volunteering for projects within an organisation is a sure fire sign of both their commitment and desire to progress , whilst similarly being assigned to projects is indicative as managers will invariably assign their strongest and most trustworthy staff members to critical team projects.
2. History of Promotions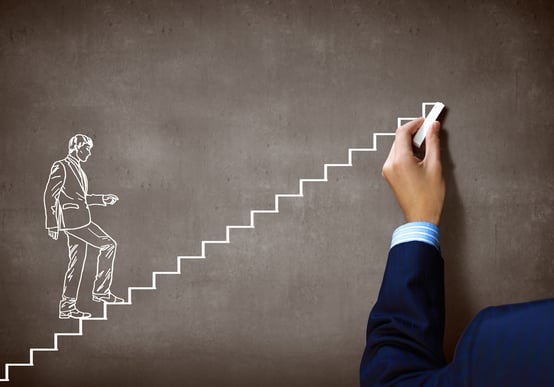 This is a tale-tale sign of a high achiever and particularly where you see a track record of regular and consistent promotions within one organisation. Also a consistent track record of increasing responsibility at different companies and/or with different managers can be indicative of a high achiever.
3. Reasons for Leaving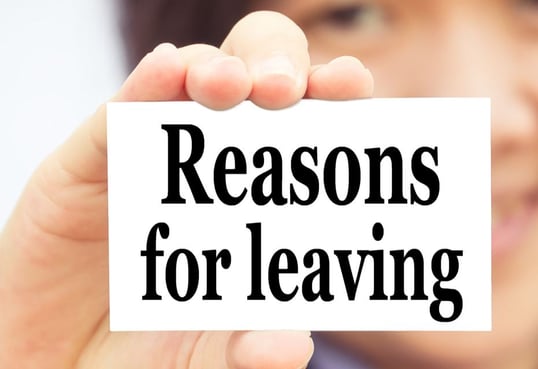 For each job change, ask the person how they got their new job, why they changed jobs, and if these objectives for leaving were subsequently met. Changing and accepting jobs is one of the most important decisions a person can make so explore their rationale. Make sure you hire people who have made them wisely and where their is evidence of career focused decisions as opposed to more "fluffy" rationale.

4. Challenges
High achievers are typically assigned tasks, clients and projects that are normally given to more senior people. If you can establish that this has happened regularly, especially during the first year of each new job, you've found real tangible evidence of the Achiever Pattern.
5. Achieving Goals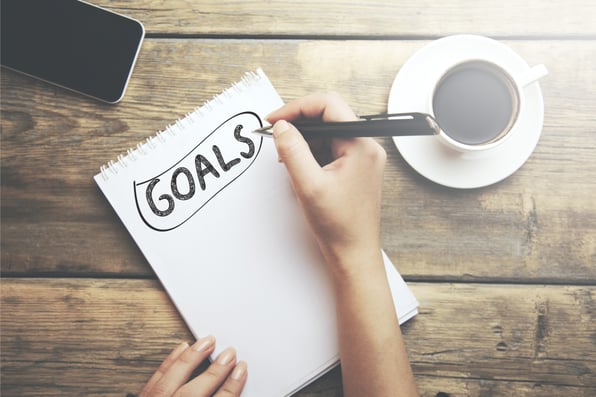 Rather than asking about a person's future goals, ask first about the biggest goal they've already achieved, then go onto discuss to their next goals and how they intend to achieve them and also how close they are to achieving these.
6. Colleagues
For more senior managers if they have a history of recruiting and working with ex colleagues it suggests a degree of competence, as in essence why would you follow an average colleague, Similarly, if a more junior employee has joined an old colleague in a new organisation or department again suggests recognition of skillset and capabilities as a high achiever, otherwise why would the recruiting manager not start afresh rather than seeking this person out.


7. Recognition and Awards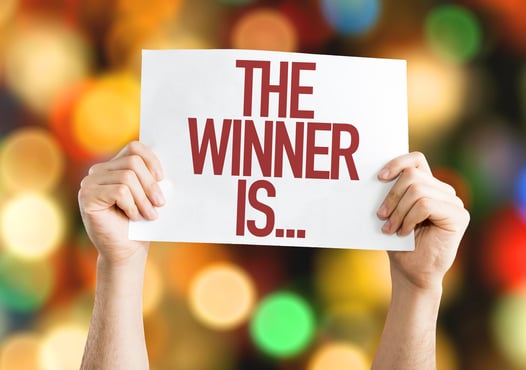 At the end of the day, the best people will create and develop a reputation both within their team,their organisation and potentially externally dependent on their level of seniority. If, for example, they have won company awards, written a paper, been invited to speak at an event or won external recognition, it adds belief to the argument the person is respected and an achiever in their field.
8. Mentoring
Where individuals have either volunteered to mentor or been part of a mentor program it identifies that an individual has a serious focus on their career aspirations and is highly achievement focused.
How Can we help?
With experience of guiding thousands of clients and candidates through the hiring process over the last 27 years are team of consultants are well placed to offer you support and guidance as to how to work this for your benefit. Contact us on 0113 3672880 for further information.