Even before the current crisis, changing technologies and new ways of working were disrupting jobs and the skills employees needed to do those jobs. The McKinsey Global Institute (2017) estimated that as many as 375 million workers (14 % of the global workforce) would have to switch occupations or acquire new skills before 2030 because of automation and AI and that there would be few jobs for life.
What is now evident for many of us is that the way organisations operate post pandemic is going to accelerate this trend as businesses seek to change and continue to evolve in order to firstly survive and then flourish.
The skills and attributes which we believe will be key are
Technology
Leadership
Emotional Intelligence
Desire to Learn
Creativity
Adaptability
Problem Solving/Critical Thinking
Technology
One of the best ways to prepare yourself for the Post Pandemic working environment is to focus on improving or acquiring further technology skills. Given the devastation caused by the Pandemic across the Globe, Companies will be investing huge sums in ensuring they are more resilient to future outbreaks and disruptions by using the array of technological advancements to their benefit and protection. So if you have the skills to be involved in this development you will be in a great position going forward providing you are both comfortable and able to exploit the use of them to the maximum.
Take professionals with digital skills, including SEO, SEM, web development, and digital marketing, these will become highly sought after.
Increased home working means those individuals who are able to assist Companies digital platform offerings and allow them to work effectively and beneficially will be on the must-hire list for many organisations.
Leadership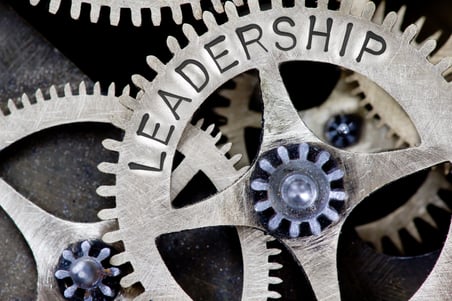 With remote, interchangeable and fluid working arrangements more prevalent post pandemic the ability of different individuals to lead and lead well becomes ever more important . Those with strong skills in leadership, including how to bring out the best out of individuals and to inspire teams as well as encourage collaboration, will be in big demand.
Emotional Intelligence
What is Emotional Intelligence you ask? We covered it here in a recent post.
Succinctly it is the ability to be aware of, express, and control our emotions and be aware of others' emotions is what emotional intelligence is all about. At times when people might feel uncertain about their job and the future of their business, it is key to connect with people on an emotional level. Individuals with strong EI will be highly sought after by organizations of all sizes and in all industries.
Desire to Learn
According to the World Economic Forum, in just five years time, 35 percent of the skills deemed essential today will change.
What does this mean? Quite simply, there's only one way to remain relevant in a post-pandemic world: start learning and keep learning!
Creativity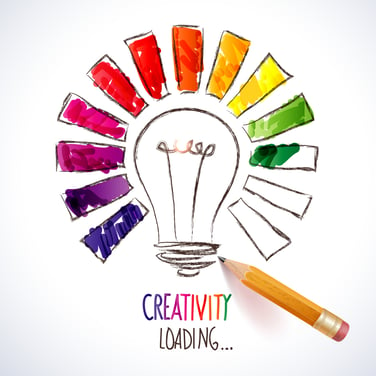 The creative and Innovative nature of us all has been tested to the fore during the crisis and the ability to continue to adapt and help your organisation and its ability to produce and deliver its products and services or come up with tweaks to existing operations and innovative game changers will be highly sought after going forward,more so than ever before.
Adaptability
Closely allied to the creativity concept is adaptability and Post Pandemic this will become more evident as Companies evolve and in doing so reassess their structure, product offering, their employee's roles and maybe even their job descriptions as they look for more flexibility and fluidity from their workforce as has been seen in the Working From Home please of the UK lockdown.
This is likely to take on increased momentum going forward and require continual flexibility from workers.
Problem Solving and Critical Thinking
A recent survey by the Society for Human Resource Management found that 37% of employers stated that problem-solving and critical thinking among the top soft skills that candidates were lacking. Needless to say, those who can prove that they are able to think critically and find solutions to business problems will have a much better chance of being hired in the future.
Take data, for example, a powerful driver for business decision making, which is likely to become even more so now with data being a critical asset for every Company. Companies that have a clear and full understanding of their and their industry's business trends and changing customer needs are better placed to respond in the right way for future challenges. However, the data is useless to a Company unless there is intelligent data literacy applied to it and therefore people who are well equipped with skills to understand the data and make better decisions because of it.
Similarly those who are able objectively evaluate information from different sources to determine what is credible and can be valued and whats isn't it, will be important for businesses. As we know, not all information in the public arena should be trusted, so organisations will need to rely on critical thinking to understand what information they should use to inform their decision-making process.
Can We Help ?
Hopefully, we can with our market knowledge even if its simply pointing you in a different direction.
We have placed and filled over 100,000 temp and permanent assignments over the last 27 years so have a range of techniques, ideas and platforms which could help you.
Why not call us on 0113 367 2880 have a conversation with one of our team. Alternatively drop us an email here or check out are Testimonials and Case Studies.