At Lucy Walker Recruitment, we've been sourcing and placing Customer Service Advisors for over 29 years. Which means we've seen a lot of excellent candidates…and some not so great.
So, what separates the two? And how can people become better at this crucial role?
As the latest in our ongoing series on the skills and qualities needed for roles we place in the commercial sector, here's our roundup of the necessary skills and qualities you need to develop to be operating at the top of your game as a Customer Service Advisor.
We believe an excellent Customer Service Advisor…
Knows Their Stuff.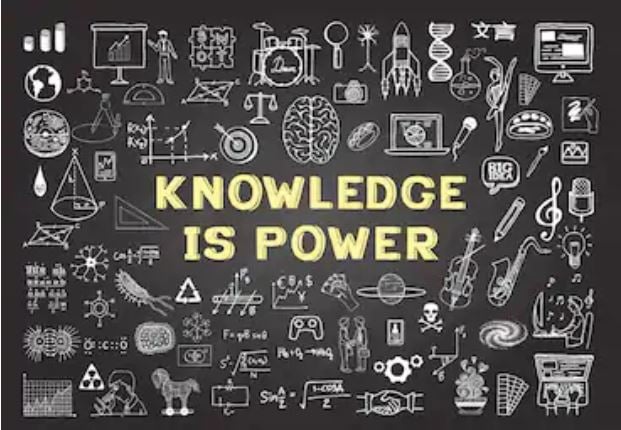 There's nothing more disheartening for a customer than to realise the Customer Service Advisor you are talking to lacks the ability to deal with your Issue and is not well informed about the product or service they're responsible for. Competent Customer Service Advisors study up on every facet of the product and learn from other team members about unusual troubleshooting requests or queries.
Is Conscientious, Hard-Working and Superbly Organised.
Conscientious people tend to make great Customer Service Advisors because they are reliable, methodical and organised.
A conscientious Advisor will be better placed, with the right knowledge, and will be able to solve customer queries a lot more efficiently. Their methodical approach means they'll stick to the correct processes and will ensure everything is done properly.
An excellent Advisor never forgets to enter data into the CRM or to follow up on a customer query. They have excellent time management habits and strong admin skills.
Is a Great Listener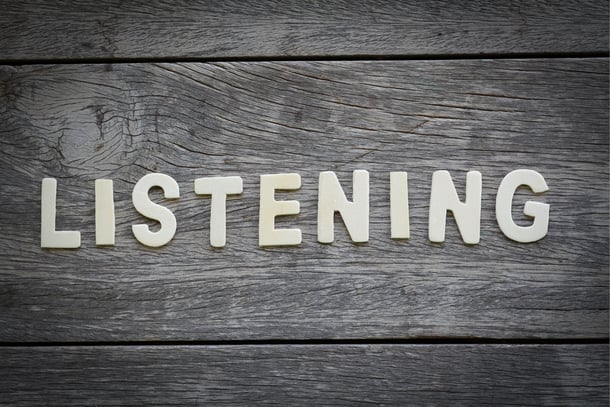 The first step to excellence in customer service is listening very carefully to the customer's question or complaint. Only then can you suggest a solution, making sure it's tailored to the customer's circumstances. People want to feel they are being heard, so you'll get a better response from customers if you let them speak their mind first.
Serious about Your Career? Download our Career Checklist here
Is a Fantastic Communicator.
A Customer Service Advisor is well spoken and speaks clearly and concisely so that the customer is never confused about what you are suggesting or what the company is offering. An engaging, friendly-yet-professional tone is the hallmark needed.
Has Strong Phone Skills.
This requirement isn't just about coming across well on the phone, although that is vitally important. It's also crucial to be able to work multiple phone lines and understand in detail how the technology works. If you don't have these operational phone skills, you could try temping to build this competency before applying for the customer service role you really want.
Is a Top Team Player.
A Customer Service Advisor works in teams- often large ones- so those who don't like working with others will rarely succeed as a Customer Service Advisor. A close team not only provides a sociable atmosphere, but it also offers lots of opportunities to share knowledge and support each other.
Is a Relationship Builder.
A top Customer Service Advisor is adept at building long-term relationships with customers. They rarely forget a name (or at least, their CRM never does) and are comfortable building genuine relationships over phone and email. They try to bring a more human dynamic to the conversation, being sure to note down any mentions of sports teams/family names for later discussions.
Is Target-Driven.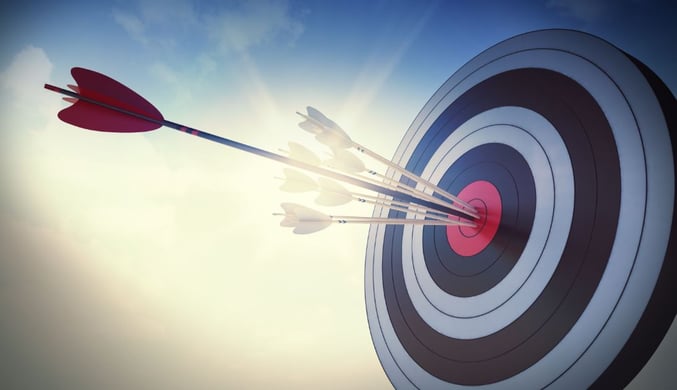 Customer service is a fast-paced role, so it's crucial that the candidate is target driven in order to remain motivated.
Displays Empathy.
Understanding the difference between being sympathetic and being empathetic, is fundamental. Instead of just feeling sorry that the customer has been experiencing issues, a Good Customer Service Advisor will let the customer know that they understand and will endeavour to resolve the issue with the customer's situation in mind. It will also aid their experiences from customers from the outset
Has a Positive " Can Do "Attitude
A positive mental attitude is key in any role but particularly in this role when days and customers can be extremely challenging.
Displays Competent Writing Skills.
A Customer Service Advisor spends a lot of time on email, as well as on social media responding to customer queries and complaints. Customers will sometimes judge the advisor and the company poorly if there are written errors in communications, so it's essential to have competently written skills. If your grammar and spelling skills sometimes trip you up, you may want to install a checking software such as Grammarly (UK version) on your phone and computer.
Has a good grasp of both Business Strategy and Basic Human Psychology.
The top Customer Service Advisors know what makes people tick, and how to appease irate customers. They also understand the company's branding and values, so they can act in a way that both keeps customers happy and is in line with the company's goals and messaging.
The people who excel at this are particularly good at customer service on company social media channels, where complaints and queries need to be dealt with extremely quickly in order not to damage the brand.
If you've found this blog useful Why not subscribe to our blog, which features in Feedspot's Top 100 Recruitment blogs, to receive up-to-date and relevant information? Simply click on the link below.
If you're interested in developing your career in Customer Service, why not give our teams a call on Leeds 0113 367 2880.