When it comes to Interviews, preparation is key.
If you feel prepared for your first interview, you will undoubtedly feel more confident going into it and be far more likely to perform and create a good first impression with your prospective employer.
So what can you do on the web to help you be prepared?
1. Discover who the Key Personnel are
Dependent on the size of the organisation, we would recommend you research the Meet the Team pages on the own Company website. Why not look at the structure of the organisation, the profiles of the person(s) you are being interviewed by and profiles of other employees who you are likely to be working with.
By seeing a picture of the person you are meeting and discovering things about them it can psychologically feel less of a step into the unknown for you.
2. Read up on recent Company News
Most companies have a News section on their website, which you can check out for stories of interest. You can also 'google' the Company name to discover other stories. Whether you discover stories on a company expansion, new contracts, new offices, a even a recent site closure or a charity walk - these will all impact the business, so understanding this will make you aware of any challenges and opportunities the business is facing. If you can relay this knowledge during interview it makes you well placed to impress the employer by asking insightful questions during the interview if you have the chance - has your role been created due to the recent large international contract with a French Supplier?
3. Discover the Company Culture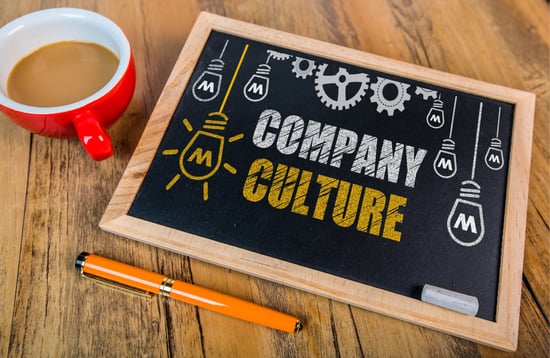 Most organisations will have dedicated pages on their website to relay their Company Culture by revealing their Company Culture whether this be by a Mission Statement, a Company ethos or a Vision or Values page.
By immersing yourself in this it should give you a good indication of whether you believe you as an individual are a good fit for this company's culture so by researching this, it will help to ensure it really is a good fit for you - do you thrive in a traditional corporate culture? or does a more relaxed and informal atmosphere suit you best? Do you like their active approach to Corporate Social Responsibility? There are multiple ways a company may screen for cultural fit, but the may ask specific questions like 'which of our values do you identify with most?' If you haven't done this research you will be at a major disadvantage.
4.Discover What they Do
Before you go for the interview you should research what the Company does whether that is products it sells or services it provides so you have are clear of this and how your role within the organisation would feed into this process. Additionally,why not look to see some of the partner organisations or clients who they work with.
5.Discover What their Clients say about them
Although of course it is extremely unlikely that a Company would post negative testimonials on their website it worthwhile checking out testimonials and case studies to see how they work and the ways in which they are valued by their clients.
By giving yourself a detailed knowledge of the company's services and key customers will help you hit the ground running if you get the job, and you'll seem a lot more credible during the interview if you can confidently talk about what the company actually does. Google reviews is another site which can provide you with a flavour independent comments from employees, suppliers and customers of the organisation, although this should be tempered by what you find.
6. Discover What their Employees say about them
You can look on the Company website for any career case studies or on independent sites like Glassdoor which may reveal like google reviews opinions and information that a Company website may not reveal the organisation.
7. Check out Social Media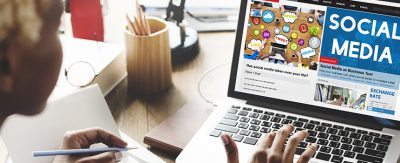 It's also a valuable exercise to check the company's social presence.They will probably have Facebook, Google+, Twitter, and Instagram profiles. What do these tell you . Do these give you a good sense of what the Company is about.Probably worthwhile to follow the company to get updates while you're in the interview process.
8. Research LinkedIn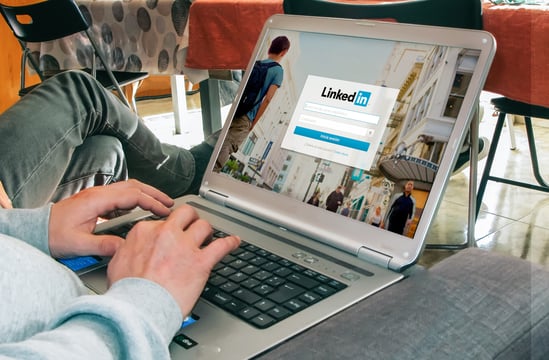 LinkedIn company profiles are a great way to find, at a glance, more information on a company you're interested in. You'll be able to discover if you have connections at the company who you could possibly contact for a further more detailed insight.
You can also review your interviewer's LinkedIn profile to get insight into them, their job and their background. Look for any common links between you. Do you know the same people? Did you go to the same school? Are you part of the same groups.
Armed with all this information, you should be well equipped to answer questions in your Interview, come up with questions to ask at your interview and use the information with the interview experience to assess whether this organisation is potentially one you would like to work for.
Can We Help?
Lucy Walker Recruitment has over 27 years' experience recruiting in the commercial sector across both Leeds and Manchester and have the capability to recruit for every level in your organisation.
To find out more call us on Leeds 0113 367 2880 or Manchester 0161 4421 or why not sign up for our weekly job alerts below.