If you're currently considering your next role as a PA/EA you will want to ensure your CV is up to date and stands out from the crowd. Our article provides some easily implementable, practical advice.
You may be aware from our other blog articles, guides or our podcasts that employers only spend on average 7 seconds reviewing a CV so the importance of creating an excellent first impression is paramount.
Having personally specialised with the careers of PA's for over 27 years we think we are well placed to provide you with some good practical advice which we have found works.
With this in mind here are a few of our top recommendations.
1- Clear and Concise Formatting
The key point is that it really doesn't need to be elaborate in style or design.
You need clear clean fonts, short paragraphs, headings and bullet points. It should be clear and concise and easy to read and no more than 2 pages . Extract and highlight key relevant information for the reader.
2- Personal Statement
Beneath your name and contact details should be a carefully crafted personal statement.
Think strategically.This should hone in on your key skills and attributes that you have acquired in your career and should be directly tailored to specific job applications your CV is sent for. Many employers may not get past this section so ensure you pull out the key words in this section.
3 -Skills Section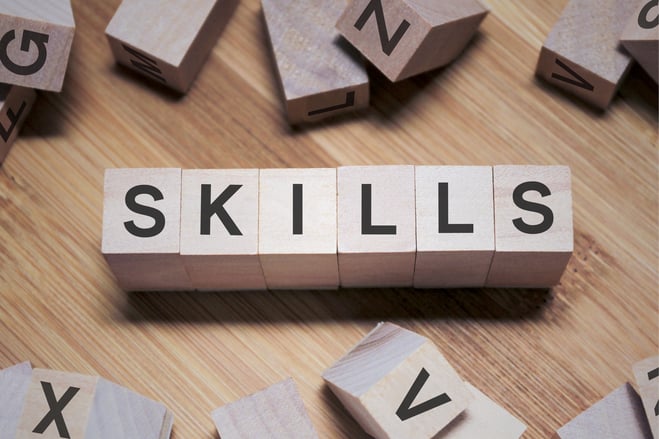 It is important to highlight the right skills on your CV. Obviously many PA's across the board will possess a range of administrative, technological and communication skills including such aspects as diary management, travel coordination, event coordination, travel co-ordination, preparing presentations etc etc. In addition there will be a range of softer skills such as time management, task prioritisation and problem solving that you may wish to highlight as well.
Again think strategically and highlight those skills which the role requires, where you are applying for a specific role as the reviewer of your CV will be sub conciously matching the requirements of the role to what they see on your CV.
It is also key to relay specific technical capabilities or role specific qualifications you have and courses you have attended where relevant. It is important to be specific. Don't just say Microsoft Office , refer to Powerpoint and excel and your level of skill i.e basic, intermediate or advanced if you have had this tested.
4- Use Lists
Ultimately any CV is a list of the skills and achievements you have acquired. Be sure to highlight them , chronologically with your most recent role first but do not repeat similar duties. Detail your specific achievements as specifically as you can and don't forget to use Power Words in your descriptions.
5- Customisation-Be Specific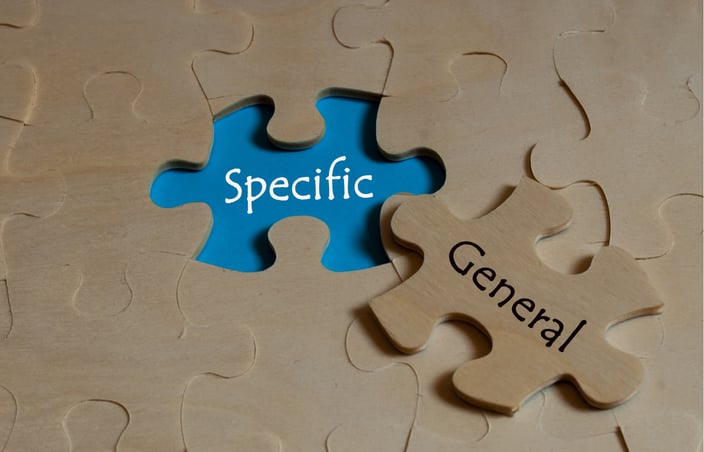 Where applying for specific roles customise your CV as much as is practically possible. Review the job description and the values and mission statement of the Company. Try to mirror this as this may help you stand out from other applicants.
If the role is in a specific industry we would advise you research several Companies in that particular sector reading blogs, articles, news and picking up and industry specific buzz/key words than you can reuse in your CV and tie them into your specific accomplishments.
5- Job Title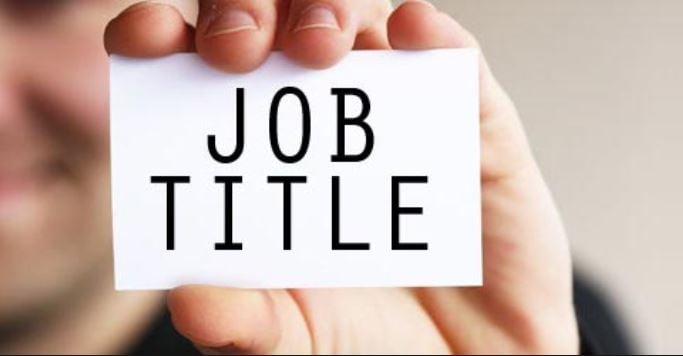 We recommend that rather than just putting EA/PA you add in the Individual or department to help to sell the seniority and status of your current role within the title eg PA to Global Marketing Director.
6- Personal Brand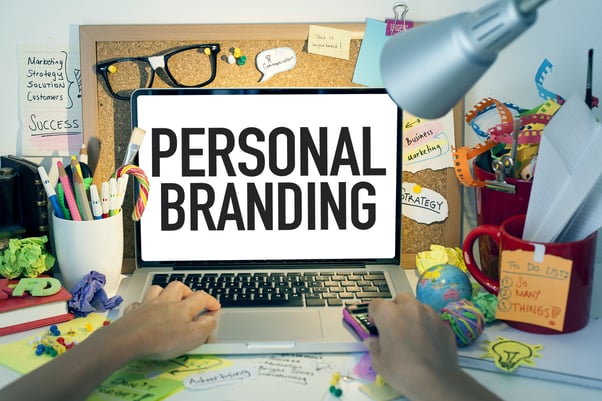 We believe it is important for PA's to be able to market their personal brand within their CV, as this is invariably what will be a key differentiator for prospective employers.
With this in mind we would for a PA suggest you include a small section on additional Information and extracurricular activities on your CV.
This should include your Professional Qualifications both past and ongoing, your education history and hobbies. We don't always advocate this for other roles but believe for a PA, done well, it can tell a beneficial story for the reader to highlight 'Brand You'.
Also please bear in mind your online Profile. We always recommend all job seekers 'google' themselves at the start of the process to ensure they can rectify any anomalies. Use privacy settings on social media accounts such as facebook/twitter/instagram where possible and make sure your Linked In Profile matches your CV both in terms of content and style.
Would you like our help? Call one of our experienced consultants in Leeds on 0113 367 2880 or Manchester 0161 661 4421, send an email here or why not schedule a career call using the link below