Recruitment Inertia as we call it , is common within many businesses and relates to an organisational inability to move the recruitment process past a given internal stumbling block. This can often be as a result of the differing opinions of the various individuals involved. Ultimately it can result in the organisation losing what is invariably a great candidate for the role. So if you want to do all you can to avoid FOMO (Fear Of Missing Out) on those highly sought after Candidates read on....
Many of us will have witnessed either as external/internal recruiters, managers or directors unresolved discussions over the suitability of a candidate between 2 or more interviewers which often leads to a final decision being based on rank or on who will have closest contact with the potential new employee being made. We are aware of various clients over the years where various senior members of staff will conduct first and second interviews and put the candidates forward for what the candidate is advised are simply an informal 'rubber stamping' chat with the CEO/MD, who insists on being involved, only for that CEO/MD to subsequently reject all the candidates out of hand as unsuitable. Hugely frustrating and completely unavoidable we believe.
So how can we make sure we don't make the same mistakes we hear you say?
Here are 4 of the easier Strategies you can adopt:-
Have a clear Process and a Hiring Plan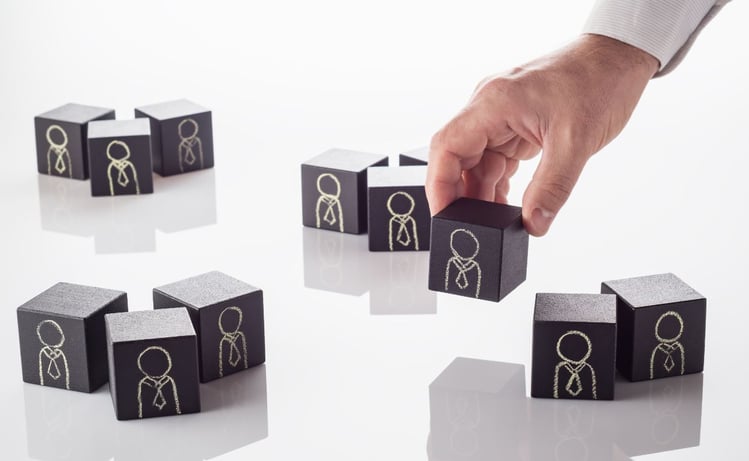 Before you begin putting your hiring plan together, bring all of the leaders and executives in your company together, along with your specialist recruitment team. As a group, talk about goals for the year ahead, and what kind of people you need in your organization. Questions to ask yourself include:
What are our goals as an organisation next year?
Do we have the talent required to meet our goals?
Which skills do we need to hire for first?
Can we train specific skills, or do we need to create new roles?
Do we need new employees straight away, or just a talent pipeline?
This way everyone will be working towards the same goal.
Have a Clear Job Description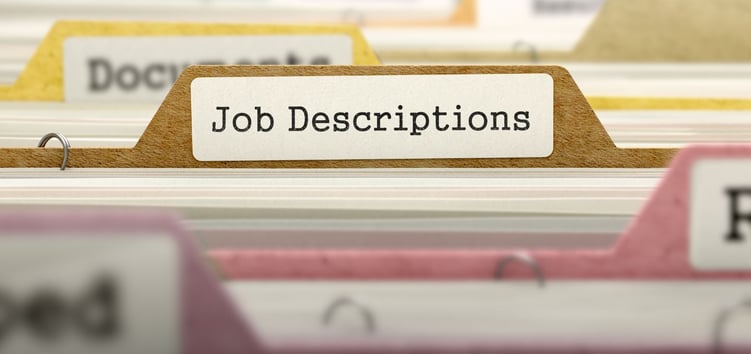 From a detailed Job Analysis the relevant individuals should be able to put together a job specification which describes the knowledge, skills, education, experience, and abilities you believe are essential to performing a particular job in addition to the tasks and duties to be performed. Once all relevant parties have agreed the scope of the role this should help to prevent any future uncertainty.
his way everyone will understand the role you are recruiting for.
Embrace the benefits of Behavioural Testing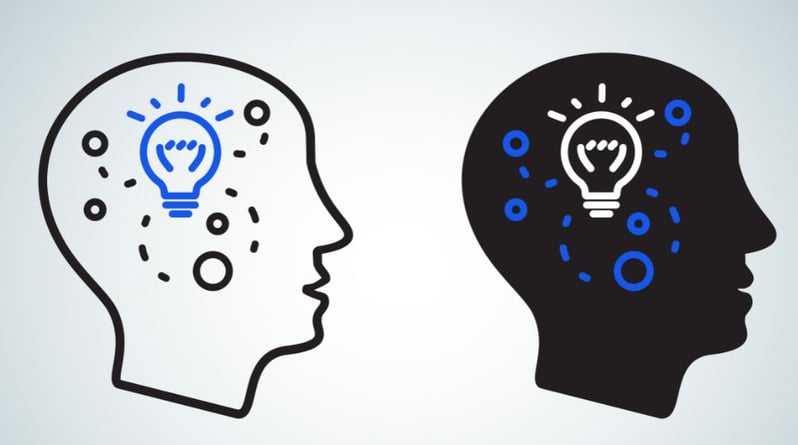 Within our engage recruitment platform we use McQuaig behaviourial software which allows all of the relevant parties involved with the recruitment of the role and other stakeholders such as those individuals currently performing the role to answer a series of questions to profile their assessment on the behaviours required in order to perform the role being recruited for successfully. These results can then be viewed in isolation and also as a collective profile and the various candidates can be matched against this collective profile in order to assess their behavioural suitability to the role.
This can be particularly powerful and enlightening for those involved in the recruitment process in how differently they may personally perceive the behavioural traits required for the role compared to some of their colleagues. Used to its maximum this will allow the different individuals to fully understand why their assessment of those interviewed may differ from colleagues assessment and how to work with this to ensure the best candidate is not inadvertently rejected based upon an isolated but key opinion eg If the CEO understands why his assessment differs from his Marketing Director and how he needs to factor this in to his thought process, he will hopefully understand and evaluate the individual in line with what his Marketing Director needs to work alongside him.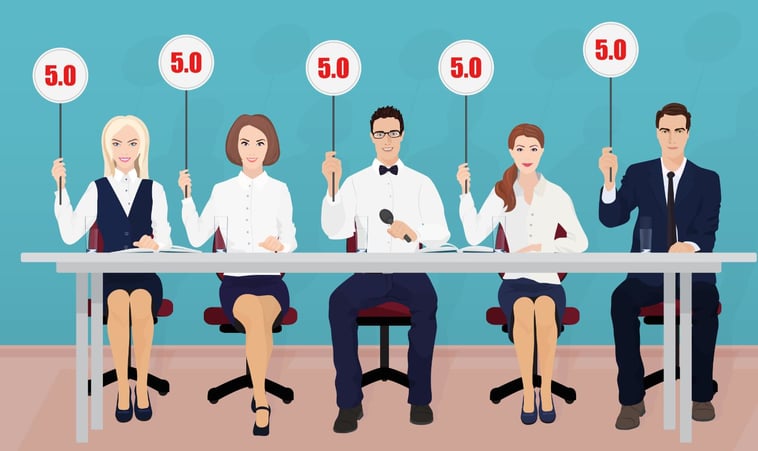 Instead of relying on that so called 'gut feel', the scorecard allows companies to make evidence-based decisions on whether or not a candidate is hired therefore creating a level playing field for all. It also gives hiring managers an easy way to collect feedback from everyone, not just the loudest voice in the room and provides quantitative feedback which can be used to create a discussion .
For more on Scorecards check out our article
If you want to evaluate your hiring processes why not complete our Hiring Checklist exercise.