For many organisations, the thought of recruiting at this moment in time is understandably less of a priority and in some instances, not a possibility. However, there have been organisations across a variety of industry sectors who have continued to successfully recruit throughout the pandemic and continue their growth plans. If you're reluctant to recruit or unsure where to start, we want to share with you our top tips for recruiting during a pandemic:
Review your organisational structure
Identify business critical roles
Review your recruitment process
Identify methods of recruitment available
Reflect and review your company culture and employee offering
Review your organisational structure
Taking the time to review your current structure and roles within your organisation can help you move forward and establish the areas you need to recruit. It is a useful exercise to review the individual role responsibilities and accountability across the organisation so you can update job descriptions and duties accordingly. By evaluating the functions within your business, it will allow you to develop training to utilise internal resource and establish where the true need for new recruits are, with up to date job specifications.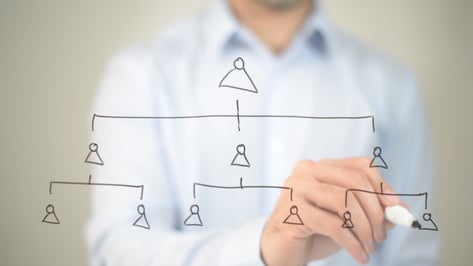 Identify business critical roles
By reviewing your organisational structure and roles, it will help you identify the key roles to recruit which are critical for operational efficiency and growth. As a business you need to be able to prioritise the roles that are most key for your business and ensure those roles would be able to go through an effective recruitment and onboarding process considering potential remote working to allow the role to be fulfilled successfully.
Review your recruitment process
It is important to have a clear and consistent process when it comes to recruiting, here are the following areas you need to consider:
The role and the job description
Who will be involved in the interview process?
How many stages of interview will there be?
What kind of interviews will you deliver?
How will you measure candidate suitability?
These are just some of the areas to think about before beginning a recruitment and interview process, for further ideas, it's worth completing our Hiring Checklist to highlight other areas for you to consider.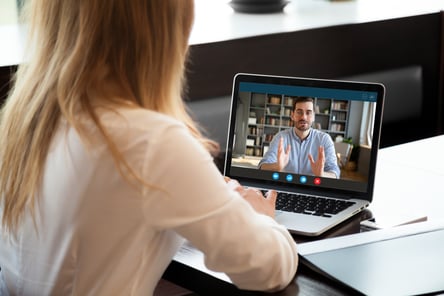 Identify methods of recruitment available
Firstly, you need to decide if you are going to conduct interviews remotely, in person or a mix of both. At what stages do you propose remote interviewing and what stage might there be physical interviews? Then you need to look at the technology which will work best and most effectively your organisation, the hiring managers, and the interview candidates. This will involve deciding which video platform you may choose to utilise for video interviews. Will you need to consider additional measures within your recruitment to assess candidate suitability such as psychometric or behavioural assessment? Find out more on this here…
Reflect and review your company culture and employee offering
Before you begin the recruitment process, you need to think about how you will attract potential employees to your business. To do this, you need to know what your current offering is and how you appeal as an employer of choice. This process should involve looking at the following areas:
Your salary packages
Bonus or commission structures
Holiday allowance
Benefits package
Office environment
Office and workplace culture
Flexibility and scope
Development and training opportunities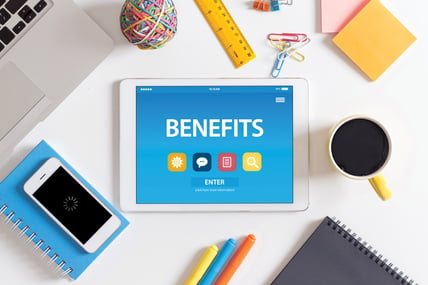 You need to think about the kind of business you want to promote, and the kind of employees you not only want to attract, but to retain your existing employees too.
If you have been considering recruiting key roles for your business but unsure where to start, we would happily have a conversation with you to see how we could help. If you're not sure if the timing is right due to the pandemic, this is something we are going to be living with for some time, therefore as businesses and individuals we need to learn to adapt, evolve and continue our growth with the new normal, so don't miss opportunities…
How Can We Help You?
Hopefully, we can with our market knowledge even if it's simply pointing you in a different direction.
Our involvement in the recruitment process over the last 27 years means we have seen a range of techniques, ideas and platforms used by clients which could help you.
Why not call us on 0113 367 2880 have a conversation with one of our team. Alternatively drop us an email here or check out our Testimonials and Case Studies.
These are unprecedented times. The pandemic has created challenges for us all, not only in our personal lives but also our professional lives and if we can help you in any way... We will.