With 25 years in the industry, Lucy Walker Recruitment have seen a variety of changes. The recruitment process itself hasn't really changed; the process of applying for a job, attending an interview, followed by an offer or rejection, still remains the core process…
But, technology advancements have played a huge part in the development and efficiency of the recruitment process, and on our day to day lives.
The early days…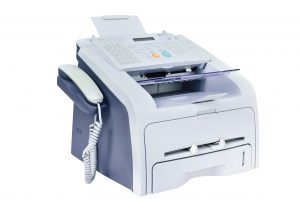 Dating back 25 years ago to the early days of Lucy Walker Recruitment, it was all paper CVs and fax machines, the volume of candidates and CVs was significantly lower to what it is like today. Companies advertised in shop windows and newspapers, and that's where candidates would search for employment.
Over the years with the introduction of the internet and access to a number of online platforms, the speed of the application and recruitment process has somewhat increased and so has the volume due to accessibility and general awareness.
Recruitment and technology today…
Today, modernised methods of measuring suitability of candidates to help benchmark and select top talent provides support to companies with their recruitment allowing access to behavioural assessment, skills testing and video profiling. This is also a great process for candidates to go through for their own career development and to build their confidence and awareness for their behavioural traits and preferences.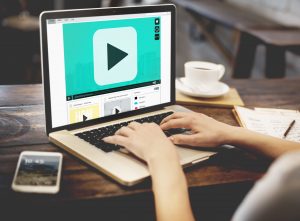 Lucy Walker Recruitment have witnessed all of these stages and have continued to move through the times with technology and innovations…
We continually strive to provide the highest levels of service to our candidates and clients, and whilst this is still very much our key focus, it is crucial we move with the times.
In late 2018 we will see the launch of our exciting new platform… engage!
What is engage and how does it work?
Engage, an innovative new platform which is a comprehensive recruitment campaign manager producing reliable recruitment outcomes and longevity where candidates will not only be matched on their skill set and work experience, but also on their behavioural fit for the role and the organisation through behavioural testing and video assessment.
We have spent time researching and extensively testing this platform and are excited by the results ourselves, so look forward to sharing this with you soon…