LWR are pleased to announce they will begin 2019 with some new processes , new roles and new staff!
An internal restructuring of business processes and operations will be fully completed for the New Year, following a strategic review over recent months.
"Our focus is always on delivering and delighting our Customers with services and processes which align closely with their business needs, so in that respect we are constantly having to evolve both the way we work and the platforms/services we offer. We see this restructuring as just another part of this continual process," explained Director Mark Woffenden.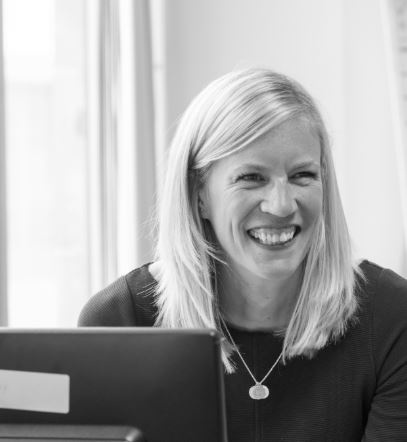 Natalie Walker Katie Earl
As part of the restructure, Natalie Walker becomes Sales Director, taking on overall responsibility for the identification for suitable growth opportunities in addition to the Client development and relationship management which currently sits under her control; Katie Earl becomes Business Manager with responsibility for the ongoing strategic review of the Business and its processes. Christina Shiels is promoted to the newly created role of Marketing and Communications Manager. At the same time, Samantha Pepperell, becomes Managing Consultant of our growing Manchester operation.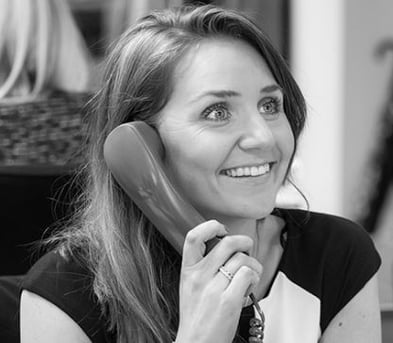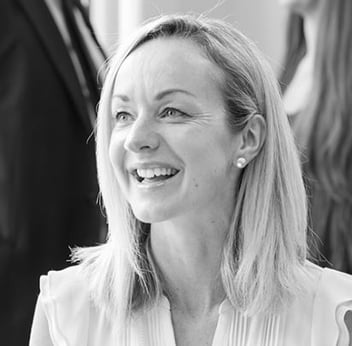 Christina Shiels Samantha Pepperell
"These are all extremely positives moves with our Customers at the forefront of our thinking," Woffenden explained, " I remember when we started the Marketing team a couple of years ago, it was met with some scepticism internally, but the impact this change has had on the business has been huge and we look forward to Christina continuing to develop this further over the coming months."
The team will also welcome in January 2019 further senior recruits.
Further details to follow.