On 1st December, it was 25 years since Lucy Walker opened for business as Lucy Walker Recruitment on Wellington Street, Leeds.
With 3 Years experience under her belt since starting as a School Leaver at Wagstaff and Ellis in Leeds, she took the opportunity, following redundancy, to go it alone in 1992, ably supported by the business acumen of her father, a successful Leeds businessmen.
What follows is simply a story of hard work and dedication to provide a quality service for candidates and clients alike.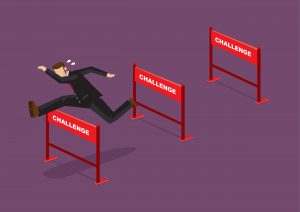 As with all businesses over such a long time frame, there have inevitably been challenges both externally, from recessions, competitors and the advancement of technology as well as internally. However, Lucy's resolve to establish and develop the business into one of the North's leading Commercial Recruitment Consultancy's has stood firm and underpinned the development of the business.
"The positive feedback we have and continue to receive from candidates and clients suggests to us our reputation in the market is currently a good one. However, we are well aware that in the cut throat world of recruitment the most important day will always be the next day and supposed reputations and longevity can very quickly count for nothing. Complacency is never something we allow within our Management Team or our Consultants. 25 Years is certainly not a Unique Selling Point, it just gives us more experience to draw upon to hopefully provide innovative solutions and to plan forward with a degree of confidence, Director Mark Woffenden explained.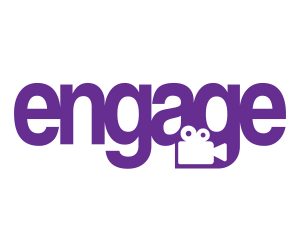 He added, "We continue as a business to look to maintain a competitive advantage in the market place by looking to innovate as well as ensuring we have the very best people within the business, after all this is a people business and you 'do or die' by the quality of your own people. An example of our recent innovation is our soon to launch new delivery service, Engage, which encompasses up-to-date technological advancements into the recruitment process. Early indications from trials and discussions is that this will be well received and shows our commitment to developing the business further."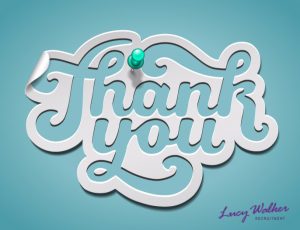 "We would just like to say a massive thankyou to all our candidates, clients, employees, suppliers and well wishers, both past and present, who have played a part in our history. It wouldn't have been possible without you all," explained Founder Lucy Walker.
Leeds born Lucy is the founder, Managing Director and major Shareholder of Lucy Walker Recruitment. She has almost 30 years experience within the Commercial sector of the Recruitment Industry in the North of England.