For a reason I don't know why, as it was a Saturday afternoon and I had switched off from work for the weekend, I asked my boyfriend what % fee he would pay for me to place a candidate with his business.
Now this conversation was purely hypothetical – he doesn't have a business, he's in the army, the army don't use recruitment agencies and my god he'd be a tricky client but his response was genius! 6% he blurted out!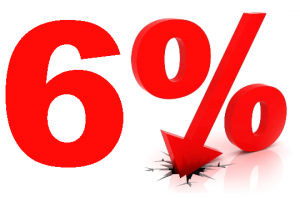 6%! Was this man crazy? I've been with Lucy Walker Recruitment for 4 years and been with Lee that whole time – he knows how hard I work, he knows how many great candidates I meet and successfully place, he knows Lucy Walker Recruitment are a fantastic company with 25 years in business and most of all he knows how passionate I am about everything I do – yet he'd only pay 6%!
I immediately went into self-defence ninja mode- 6%?! I reeled off all the things he already knew about me and Lucy Walker Recruitment until I realised two things; 1. Lee didn't ask what service he was getting, nor did I tell him and 2. Does it really matter how good I am?
Service is everything. I'm sure there are companies out there charging 6%, but you can bet they'll be doing what a robot could do – shortlist a bunch of CVs and fire them at you until something sticks – but this isn't my style. What Lee didn't consider in his 6% moment (of madness!) was what service was he actually getting for my higher fee? I thought at the time that this is typical with the mindset of some companies I'm in touch with; negotiations seem to come way before fully understanding what's involved.
Secondly, if it doesn't matter to Lee how good I am at my job then why the hell should it matter to Joe Bloggs in ABC Company who I haven't met yet? Exactly! It doesn't matter. What does matter is that me being good at what I do has something in it for you.
If Lee really was my client, he'd soon realise that coming to me with his vacancy means he gets a full recruitment service. Not only do I advertise his job, manage the applications, proactively source candidates, review our extensive database and then shortlist the best, I also meet with every candidate and understand which candidate is right, based on culture and team fit. In times of advancing technology, the human interaction part is sadly the first part that gets replaced, however this is not an element I would ever compromise.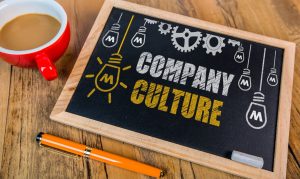 The question on whether a candidate is suitable for the role based on 'team fit' is determined by truly understanding what Lee is looking for and understanding his company values and culture. This means he can get on with the things he's good at; his job. He can get on with running his hypothetical business and not spend hours sifting through CVs and interviewing candidates, that from a 30 minute interview with me, I would have known wouldn't be right.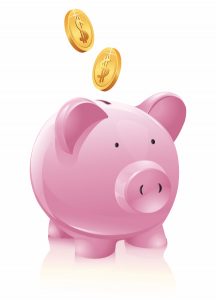 Recruitment is an investment. It's not a price tag on a particular candidate's head; it's a price for a service; a service that allows you to keep doing what you're doing and saves you time, and believe it or not, money. Like every service, there is of course a price, but this cost will outweigh what it costs you to step away from doing what you're good at and potentially the overwhelming cost for recruiting the wrong person into your business.
My tip to the Lee's of the world – understand the service, know you're making an investment and leave it to us, the experts- it's what we're good at!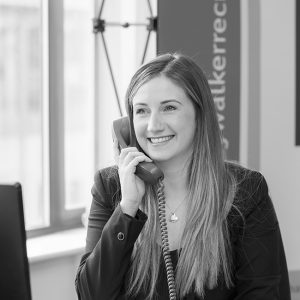 Steph Rae is an experienced Recruitment Professional in the Commercial Sector in the North of England.