Our very own Christina Shiels, was on BBC Radio Leeds Breakfast Show this morning, appearing on "The Professionals" slot at 7:50am.
Christina spoke with host, Richard Stead, about a range of questions including Brexit, Talent Acquisition, returning to work and the benefits of temporary work.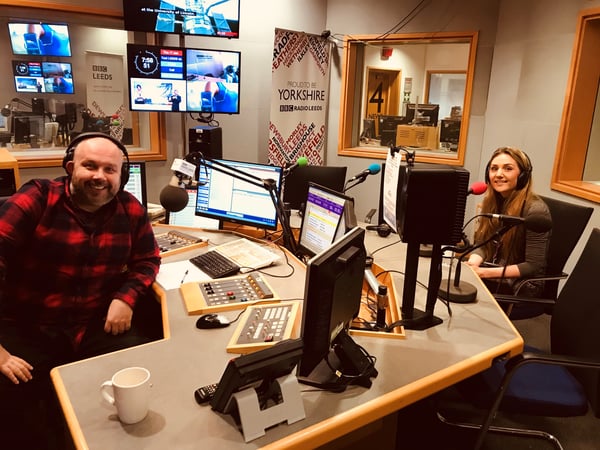 For those interested in listening please click this link.